The Prince of Wales and Duchess of Cornwall are to visit Salisbury to give the city and its people a boost following the nerve agent attack.
Charles and Camilla's visit will support the recovery programme under way in Salisbury which has endured weeks of disruption as police investigated the poisoning of former Russian spy Sergei Skripal, 66, and his 33-year-old daughter Yulia.
The pair were left fighting for their lives in hospital after being found unconscious on a park bench in the city on March 4 after the nerve agent attack. They have since been discharged from hospital.
Local leaders have been encouraging tourists and shoppers to return to the picturesque medieval town and they were helped in their cause when the Maltings shopping centre re-opened a few weeks ago following a clean-up operation.
Alistair Cunningham, chairman of the recovery coordinating group, said: "We are absolutely delighted to welcome the Prince of Wales and the Duchess of Cornwall to Salisbury in support of its recovery and to help boost visitors to the centre.
"Whilst the recovery work is well under way, there is still a lot to be done and this visit is a real boost for the city.
"Everyone here is so pleased that their Royal Highnesses have decided to visit and I am sure that local residents and visitors will join us to welcome them to the city centre and to celebrate this special royal visit."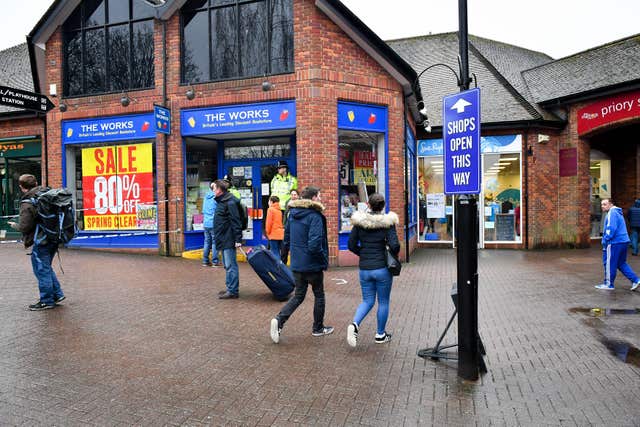 The inquiry into the nerve agent attack in the Wiltshire city has involved 250 detectives who have gone through more than 5,000 hours of CCTV and interviewed more than 500 witnesses.
The Government has accused Russia of being behind the attack, but Moscow has repeatedly denied responsibility for the incident.