Robotic surgery to remove a tumour from the tongue of a retired GP has saved him from an invasive "jaw-splitting" procedure.
Dr James Goodman, 56, was discharged just six days after undergoing the major operation at the Royal Marsden Hospital in London in May.
The rare procedure, which was carried out on the NHS, involved using three robotic arms through the mouth to access the back of the tongue and took just a few hours.
Dr Goodman, from Worcestershire, said: "To be home after six days is quite remarkable."
The retired GP was first diagnosed with squamous cell cancer of the tonsil, a form of head and neck cancer, in 2016.
"I developed a lump on the side of my neck, which I'd actually had for many years associated with a dental abscess, but it grew quite rapidly over a period of a few weeks and I realised there was something amiss," he told the Press Association.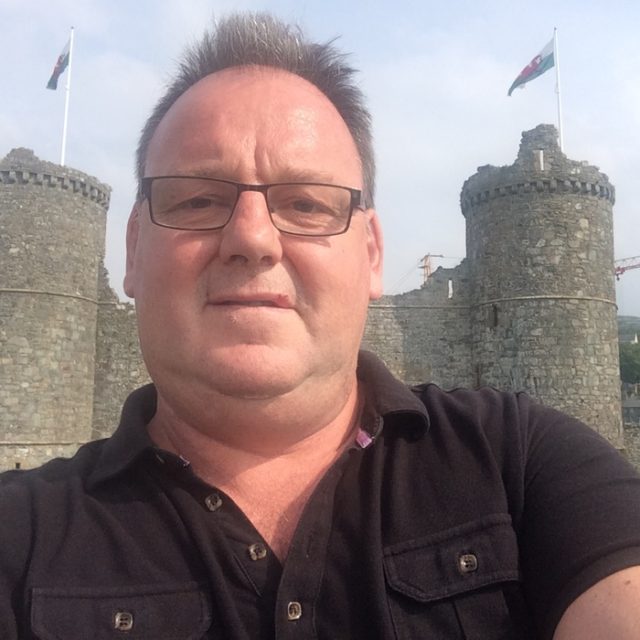 Doctors realised his airway was blocked and, in May last year, he had a tube inserted into his windpipe to help him breathe.
In 2018, a recurrent malignant tumour was discovered at the base of Dr Goodman's tongue and he was referred to the Royal Marsden.
A team led by Professor Vinidh Paleri, consultant head and neck surgeon, used the da Vinci robotic console to operate.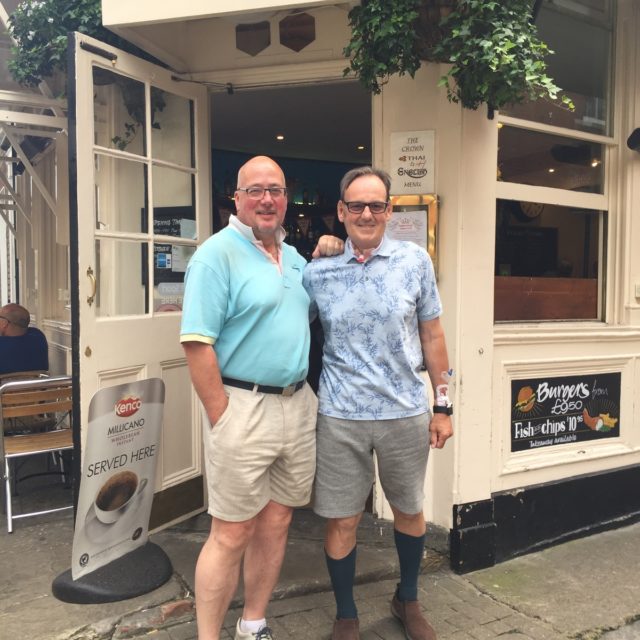 "Because the robot gives us better vision, better manoeuverability, we can now use three robotic arms and take the cancer out through the mouth itself, so we don't split the jaw," Professor Paleri said.
"So the big advantage for patients is that recovery is rapid."
Dr Goodman was discharged on May 30 – just six days after surgery – and has since been able to resume normal life.
"Swallowing and eating is quite difficult but I've been out doing things, with the kids, going places with them, I've been in the garden," he said.
"You know, just to be able to get back to a normal life pretty quickly, it's all we want to do, isn't it?"
Dr Goodman praised the robotic surgery for enabling him to get back on his feet quickly.
"If this is the kind of thing that can happen across the spectrum with various conditions, but particularly head and neck cancer, it's going to be massively beneficial for patients," he said.
The da Vinci console is funded through the Royal Marsden Charity.