The Duke of Cambridge has been thanked for the bravery of his great-grandmother Princess Alice, who harboured a Jewish family during the Holocaust.
Descendants of Rachel Cohen praised William's forebear, the Duke of Edinburgh's mother, after she selflessly protected Mrs Cohen in her home – even using her deafness to foil a Nazi search.
The duke privately met Evy and Philippe Cohen, the granddaughter and great-grandson of Mrs Cohen, and was told by Mr Cohen: "We all owe our existence to the courage of Princess Alice."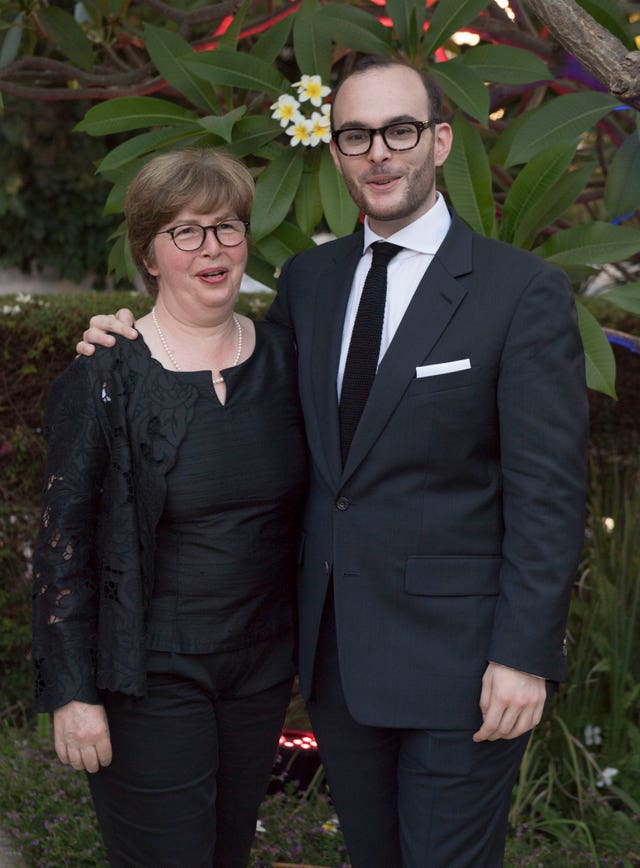 "Prince William was very proud to know that his great-grandmother had saved our whole family. He seemed to know the story very well, and asked us questions regarding our family and how it happened."
Princess Alice, a granddaughter of Queen Victoria and wife of Prince Andrew of Greece, saved the Cohens following her friendship with Haimaki Cohen, a Jew and former MP.
In September 1943, as the Nazis occupied Athens following Italy's surrender to the Allies, Rachel, Mr Cohen's widow, and her five children were left desperately seeking refuge.
Philippe, a 31-year-old lawyer and Evy, 62, an artist, are descended from different sons of Mrs Cohen, who left Greece to join the resistance once they knew their mother and sister were safely hidden in the princess' house.
Philippe and Evy, who travelled from their homes in Paris, presented the duke with an engraved copy of a speech made at Yad Vashem – the World Holocaust Remembrance Centre in Jerusalem – in 1993, when the princess was posthumously named as Righteous Among the Nations – an honour bestowed by Israel upon those who risked their lives to save Jews during the Holocaust.
William is expected to pay his respects at the tomb of his great-grandmother before his Middle East tour ends.
He will be following in the footsteps of Philip, who visited his mother's grave in 1994.
Mrs Cohen said about the meeting: "It was very moving, as you can imagine. It was moving for all sides.
"The idea of meeting new generations to express our eternal gratitude is something we are very happy to be able to do. It was a beautiful thing.
"Princess Alice's attitude was extraordinary, and what she did was absolutely extraordinary. She was very courageous. She risked her own life to take in a family in need."