The Duke and Duchess of Sussex joined the Queen at Buckingham Palace to celebrate the Queen's Young Leaders Awards.
The Queen's Young Leaders Programme, which is now in its fourth and final year, celebrates the achievements of young people from across the Commonwealth.
The programme hails those who have worked to improve the lives of people across a diverse range of issues, including supporting people with mental health problems, access to education, promoting gender equality, food scarcity and climate change.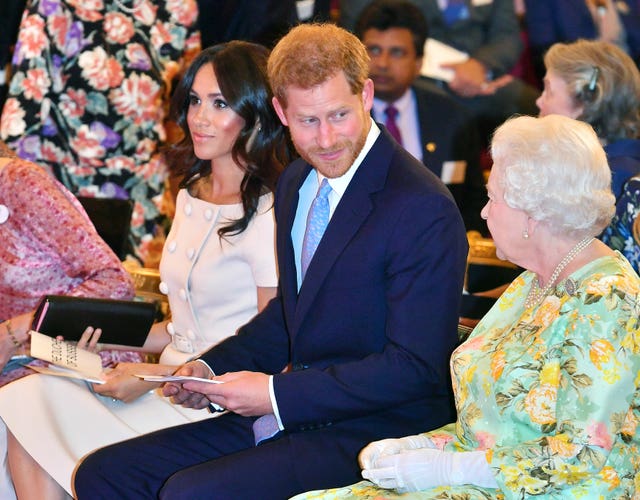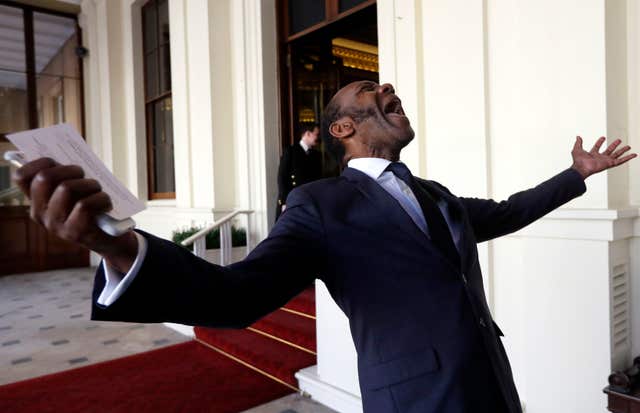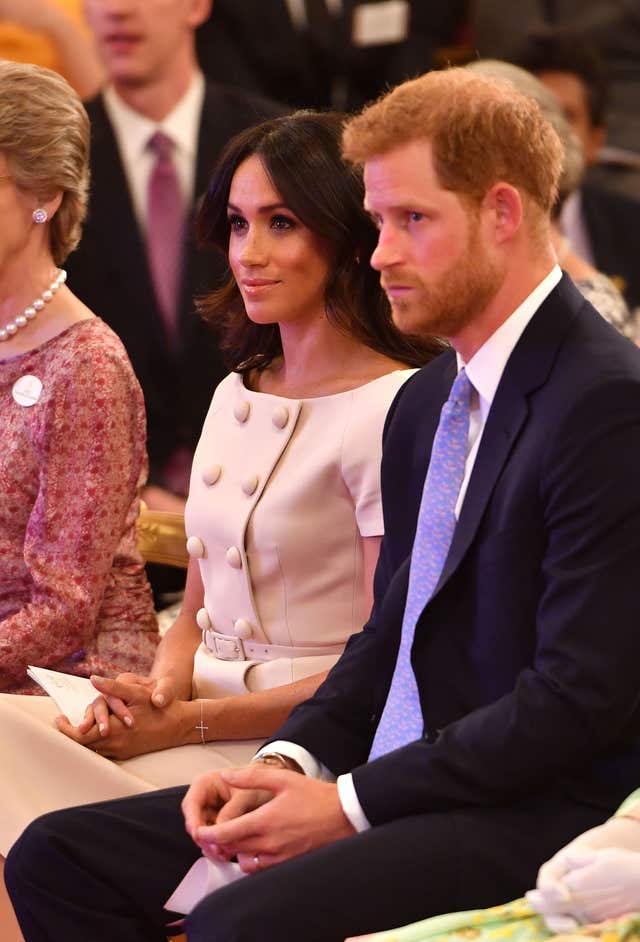 Some 61 young people received awards. Among them were…