Television and radio presenter Melvyn Bragg has warned the UK is becoming a "stupid country" in an attack on what he sees as the deteriorating standard of higher education.
Bragg, 78, was speaking to the Radio Times ahead of hosting the ceremony for the 2018 South Bank Sky Arts Awards.
The Labour peer was Chancellor of the University of Leeds from 1999 to 2017 and has presented the academic discussion show In Our Time on BBC Radio 4 since 1998.
When asked if he thought that culture in the UK was under threat Bragg replied:  "I don't trust myself to speak, frankly.
"I mean, we have, per capita, the best university system in the world, but it's being – carelessly and utterly stupidly – destroyed very slowly.
"We used to be the clever country and now we're clearly the stupid country. Except for certain highlights."
Bragg did not elaborate on what he meant by "certain highlights" but earlier in the interview he heaped praise on actors Hugh Grant and Benedict Cumberbatch.
The presenter of ITV's former arts programme The South Bank Show, which aired for more than three decades, said that he had been enjoying watching the pair's recent programmes while he recuperated after undergoing hip replacement surgery.
Grant, 57, recently portrayed former Liberal MP Jeremy Thorpe in the BBC series A Very English Scandal, which tells the story of Thorpe's trial for conspiracy and incitement to murder former lover Norman Scott (played by Ben Whishaw).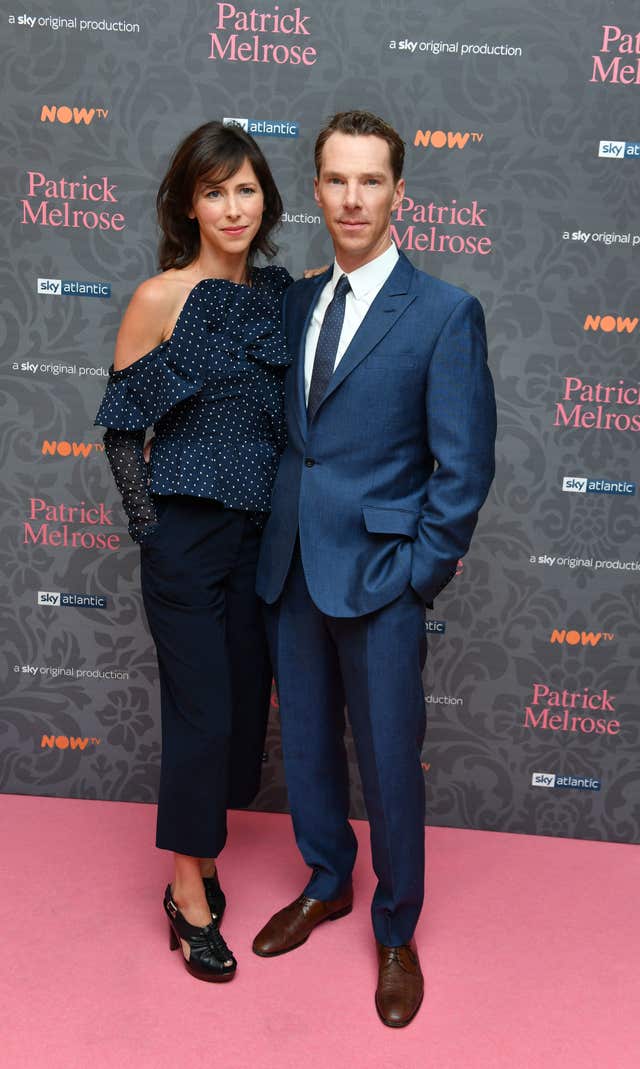 Bragg said: "People are making great TV dramas. Patrick Melrose and A Very English Scandal were sensationally good. Those were great productions with main actors on top form.
"You could talk about the Redgrave-Olivier years – well, now you can talk about the Grant-Cumberbatch years in equal terms."
The full interview with Bragg can be read in this week's edition of the Radio Times. He will host the South Bank Sky Arts Awards on Wednesday at 8pm on Sky Arts.