From forgetting a co-worker's name to accidentally sending a terse email to the boss, the potential to embarrass oneself in the office is great.
But researchers have at least identified one way of avoiding a professional faux pas – remain sitting down in meetings.
While the health benefits associated with taking a break from being slumped in a chair are well-known, UK scientists said doing so in a meeting room environment may not reap similar rewards, and could in fact cause people more harm than good.
A study by King's College London and Brunel University found participants who chose to stand rather than sit next to their colleagues during a meeting felt "awkward" and "stupid", and said the pressure to conform to social norms and take a seat was often too great to resist.
Lead researcher Dr Benjamin Gardner said: "We found that standing in meetings is a social minefield.
"Our participants often felt awkward about standing – they felt more visible to others, and worried that other attendees would think they were 'attention- seekers'."
Participants were asked to stand in three separate meetings for however long they deemed appropriate.
While some cited physical challenges to standing, others said they became a distraction to colleagues.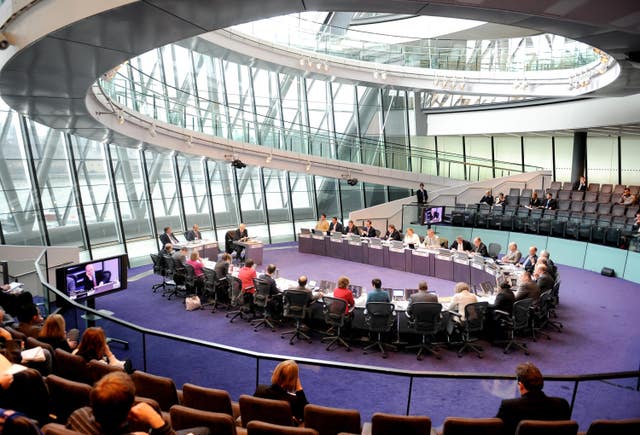 "I felt like I was breaking the rule. As with any social norm, as soon as you're in a position where you might be going against it, you suddenly feel the weight of society's expectations on you."
However, others said standing made them feel empowered and more engaged.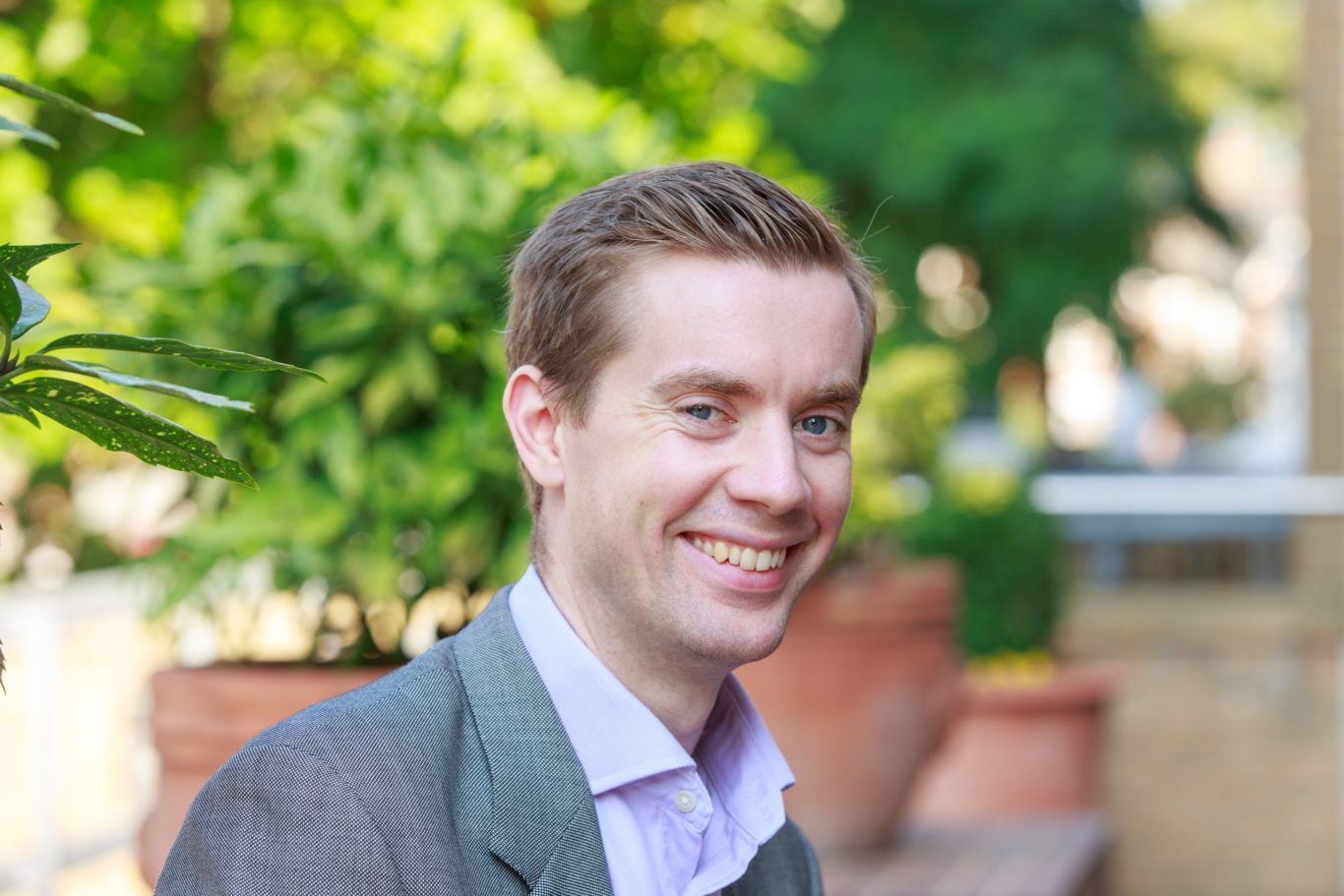 Dr Gardner said: "Sedentary office work is an urgent public health issue.
"For some employers, such as software developers, standing meetings are commonplace.
"We need to get to the point where standing is the new normal for workers who would rather not be sat down."
Fellow author Professor Louise Mansfield said the study was the first to find out how people actually experience standing up in meetings.
She said: "Initial experiences of new behaviours can determine whether people will keep going.
"While standing is not a one-size-fits-all solution, it's about creating activity permissive cultures at work where people have the opportunity to move around more."
The researchers suggest employers could encourage all meeting attendees to stand when speaking, as well as providing high tables.