The UK motor industry has warned that uncertainty over Brexit negotiations is "holding us back" as new figures show investment has been slashed by nearly half so far this year.
Mike Hawes, chief executive of trade association the Society of Motor Manufacturers and Traders (SMMT), claimed contingency planning, job losses and investment cuts are "the price we pay for slow decision making".
He said: "We don't seem to be any closer to the certainty and stability the whole of British industry needs."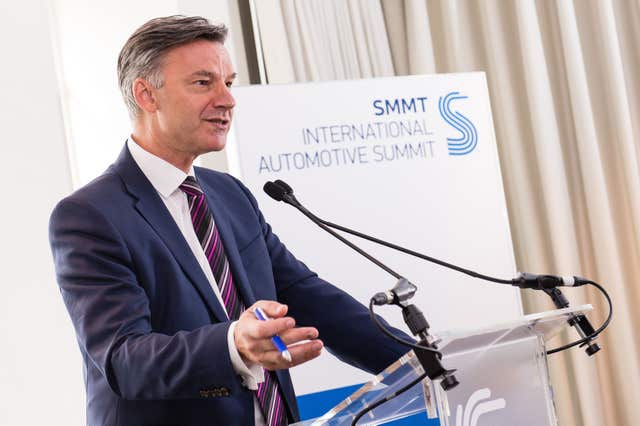 He went on: "There is growing frustration in global boardrooms at the slow pace of negotiations.
"The current position, with conflicting messages and red lines, goes directly against the interests of the UK automotive sector which has thrived on single market and customs union membership.
"There is no credible plan B for frictionless customs arrangements, nor is it realistic to expect that new trade deals can be agreed with the rest of the world that will replicate the immense value of trade with the EU."
Car giant BMW has also aired concerns over the future of the motoring industry post-Brexit.
The German giant employs around 8,000 people in the UK, with its plant in Oxford producing the popular Mini range.
Senior director Stephan Freismuth said delays in importing components would put the operation under serious threat, potentially forcing UK closures.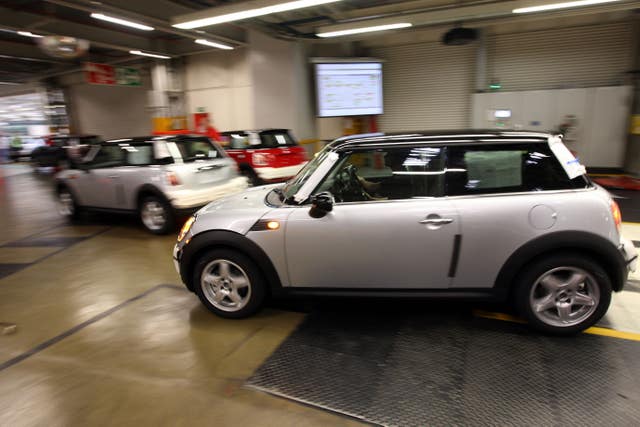 But BMW's UK boss Dr Ian Robertson insisted that the firm is "not considering" whether it would move investment out of Britain if the country leaves the customs union and the single market.
He told reporters at an SMMT event in central London: "We are considering what we would need to have in place to overcome such impediments to border fluidity. That's where we are focused right now.
"It would be foolhardy of any company not to have these contingency ideas under way because we are racing towards March 29 next year."
Dr Robertson said he would "hate" it if the UK was "knocked off course because of some changes in the political environment", but added: "Knocking off course does not mean a complete U-turn."
Jim Holder, editorial director of What Car? magazine, told the Press Association that there is "definitely a change in tone" from manufacturers on Brexit.
"The industry is getting to a point where it needs answers and it's gone from politely waiting for an answer to now pushing to get one because it is into the critical planning phase," he said.
In a speech to the SMMT event, Transport Secretary Chris Grayling insisted that securing a good deal for the UK's automotive industry with the best possible access to European markets "remains one of our biggest Brexit objectives".
He went on: "The motor industry is incredibly important to both the UK and the EU – we're big importers of EU motor vehicles as well.
"I absolutely believe it's in both of our interests to reach a good deal."
Plane manufacturer Airbus warned last week that it could pull out of the UK with the loss of thousands of jobs if Britain crashes out of the EU without a deal.
Airbus sent shockwaves throughout British industry and the Government when it said it would "reconsider its investments in the UK, and its long-term footprint in the country" if Britain was forced to leave the single market and customs union in March 2019 without any transition agreement in place.
Airbus employs 14,000 people at 25 sites across the country.