A new drive is being made to help thousands of schoolchildren learn to cycle safely.
Retail chain Halfords and the Bikeability Trust, the national charity for cycling training, have launched a partnership to help 25,000 more children of primary school age in England access safe cycling programmes.
The initiative follows a survey commissioned by Halfords, which shows that 56% of parents want cycling safety added to the national curriculum so that all children will be taught to cycle competently, and proficiently on the roads.
Halfords will provide free bike safety checks for every child taking part in a Bikeability programme, as well as for their parents, teachers and trainers.
Chief executive Graham Stapleton said: "By helping more children cycle more safely and more often, families will be inspired to get out on their bikes."
Cycling Minister Jesse Norman said: "The benefits of cycling and walking are enormous. For people, it means cheaper travel and better health. For businesses, it means increased productivity and increased footfall in shops, and for society as a whole it means lower congestion, better air quality, and vibrant, attractive places.
"Halfords' investment in cycle training for children is a great boost for the delivery of the Bikeability programme.
"This investment in the future generation of cyclists, will allow us to reach and train more children than ever before."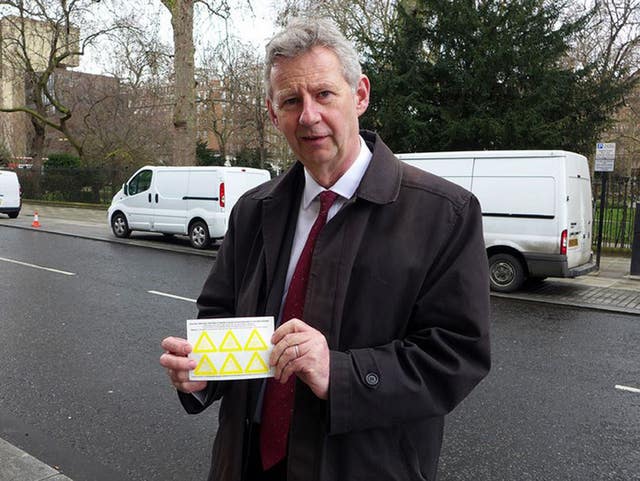 "A few years ago, we distributed five million small 'Think bike' stickers via Halfords for drivers to put on their wing mirrors to remind them to be aware of cyclists.
"We have also introduced a safer cycling module into AA and BSM driving schools so that new drivers are taught about driving safety around cyclists.
"Many drivers are cyclists and many younger cyclists become drivers. Hence we need to promote safe cycling and more harmony on our roads."