Scotland's biggest music festival will kick off on Friday with performances by the Stereophonics and James Bay.
Around 140,000 fans are expected in Glasgow over the first weekend of TRNSMT, now in its second year after taking over from T in the Park as Scotland's big summer music event.
As final preparations got under way at Glasgow Green, revellers were advised to stock up on sunscreen and drink plenty of water ahead of what is expected to be another day of sizzling temperatures.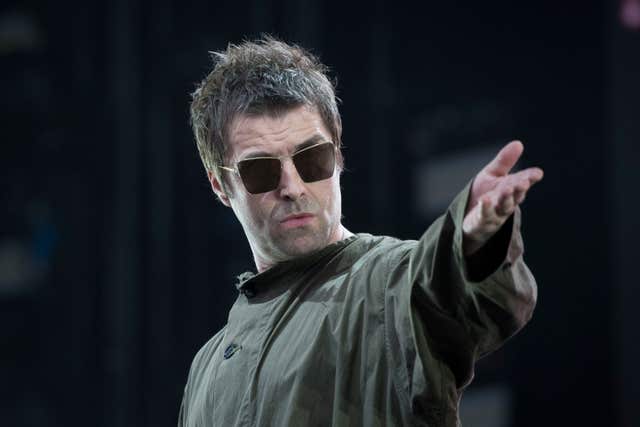 Miles Kane, Interpol and the Arctic Monkeys will play the festival on Sunday, among others.
The following weekend will see performances from Queen + Adam Lambert, Texas, Jessie Ware and The Killers.
Stereophonics frontman Kelly Jones said: "Happy to be headlining the Friday and getting another chance to play in front of the beautiful, always up for it, Scottish crowds!"
Miles Kane said: "It's been too long since I've been on stage – I cannot wait to get up and perform a high energy set with a couple of new bangers thrown in. Bring it on!"
Geoff Ellis of organisers DF Concerts said: "With this amazing summer weather we have right now, it's important that fans keep hydrated on the days leading up to and during TRNSMT and put plenty of sun cream on throughout the festival so they can enjoy TRNSMT this weekend."
Police Scotland said there would be an increased officer presence at the festival.
Chief Superintendent John McKenzie said: "It is important to stress there is no specific intelligence to suggest any threat to this festival, but given the current threat level of 'severe' our officers will be on site throughout the weekend.
"Our advice remains the same – be alert but not alarmed and enjoy the festivals."
Mr McKenzie warned against drug taking after recent recoveries of a Class A substance "which looks like a paper stamp but is impregnated with an extremely harmful drug".
He added: "There are often different substances being sold in a similar fashion which make it impossible to visually identify what drug or strength of drug is being sold.
"People have been hospitalised after taking it, so our advice is if you're offered this, or any other illegal drugs, don't take the risk."