Rob Brydon has told how he immediately fell in love with the script for new British comedy Swimming With Men – as the film closed out this year's Edinburgh International Film Festival.
The comedian was one of a host of stars – including Jane Horrocks, Charlotte Riley, Daniel Mays, Rupert Graves, Nathaniel Parker and Thomas Turgoose – who took to the red carpet in the Scottish capital for the movie's UK premiere.
"It's fantastic to be the closing film, it's quite an honour, very prestigious," said Brydon.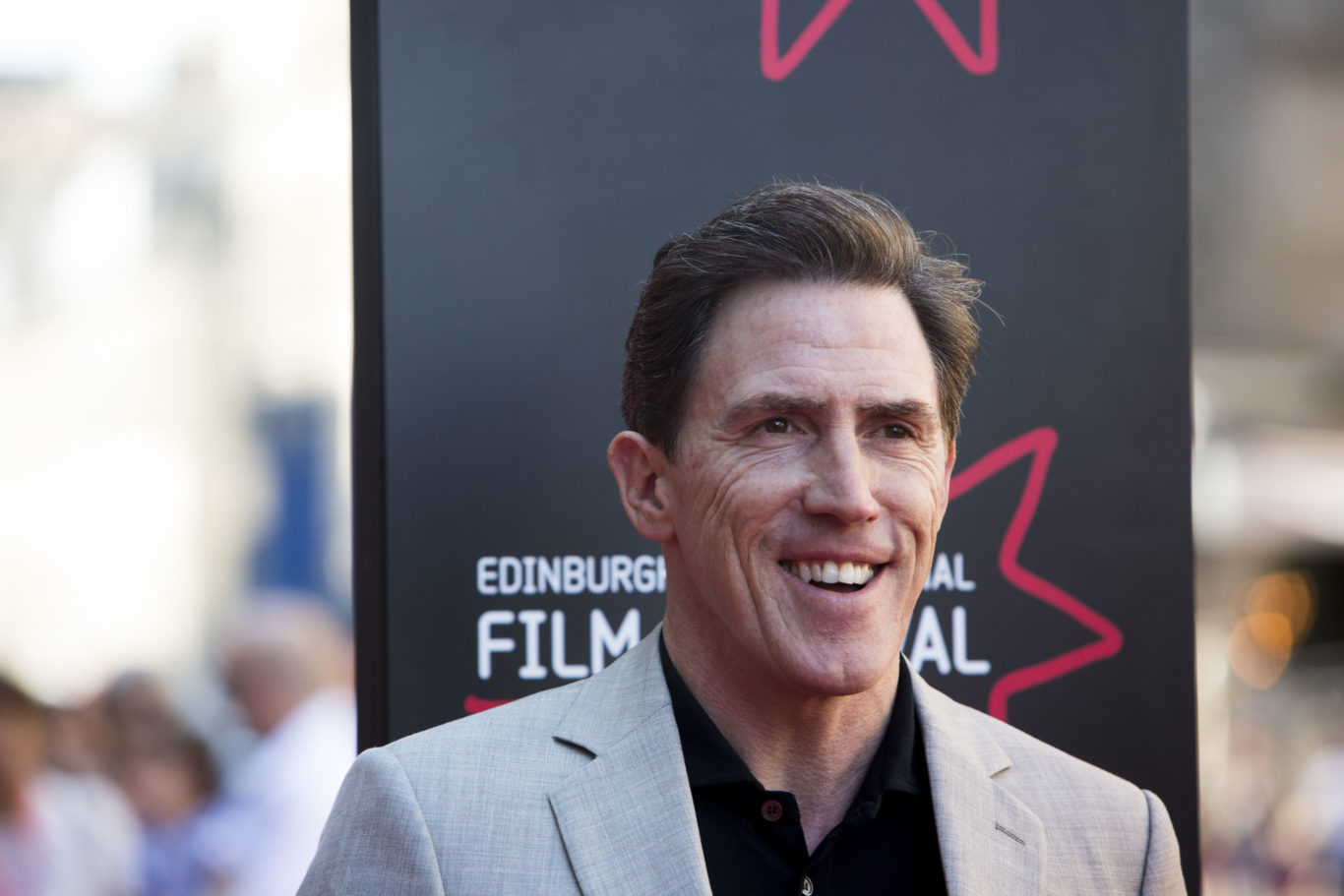 The bittersweet drama, likened to The Full Monty by some, features Brydon as a middle-aged man who comes across an unusual way to try and deal with issues in his marriage.
He plays Eric, an accountant who thinks his wife is having an affair.
He finds some solace at the local swimming pool, where he joins a male synchronised swimming team and – against all odds – they end up training for the world championships in Milan.
Brydon told Press Association Scotland: "I read the script and I fell in love with it straight away. It pulls you in … It's a lovely film."
He went on: "I do think it's come at a time when a lot of men are perhaps wondering what their role is. It's certainly not as clearly defined as it was. So I think it's quite timely in that sense."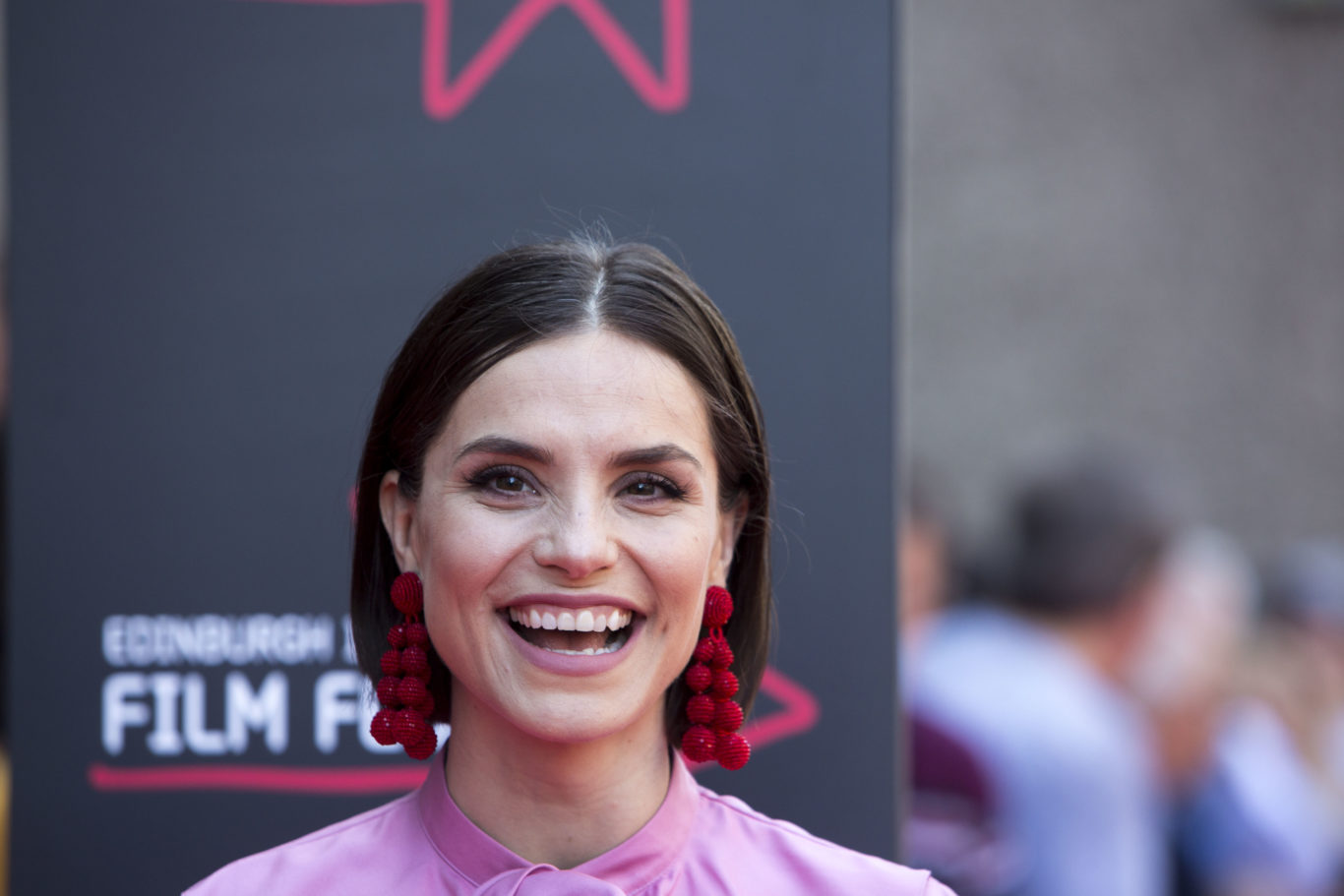 She said: "I knew that all these wonderful actors were going to be part of it and it was too much of an amazing opportunity to turn down.
"You know what actors are like, they love an opportunity to learn a new skill, so I was like 'brilliant, I get to learn how to synchronise swim and work with all these guys, it's going to be amazing'.
"They are brilliantly kind, funny and witty men and we had such a good laugh making this film – even at 4am in the morning."
On the particular challenges of acting and filming for hours on end in a swimming pool, she said: "You've got to eat a lot because you're in a pool all day and burning a lot of energy. And you had to get me out of the pool quite a few times because I just turned blue.
"It just makes filming slightly slower and slightly more difficult, working out the shots.
"But equally it makes people really efficient because, with crew and actors in the water, you've got to get the shot right and you've got to get it first or second time."
In-demand actor Mays said shooting the film was physically gruelling.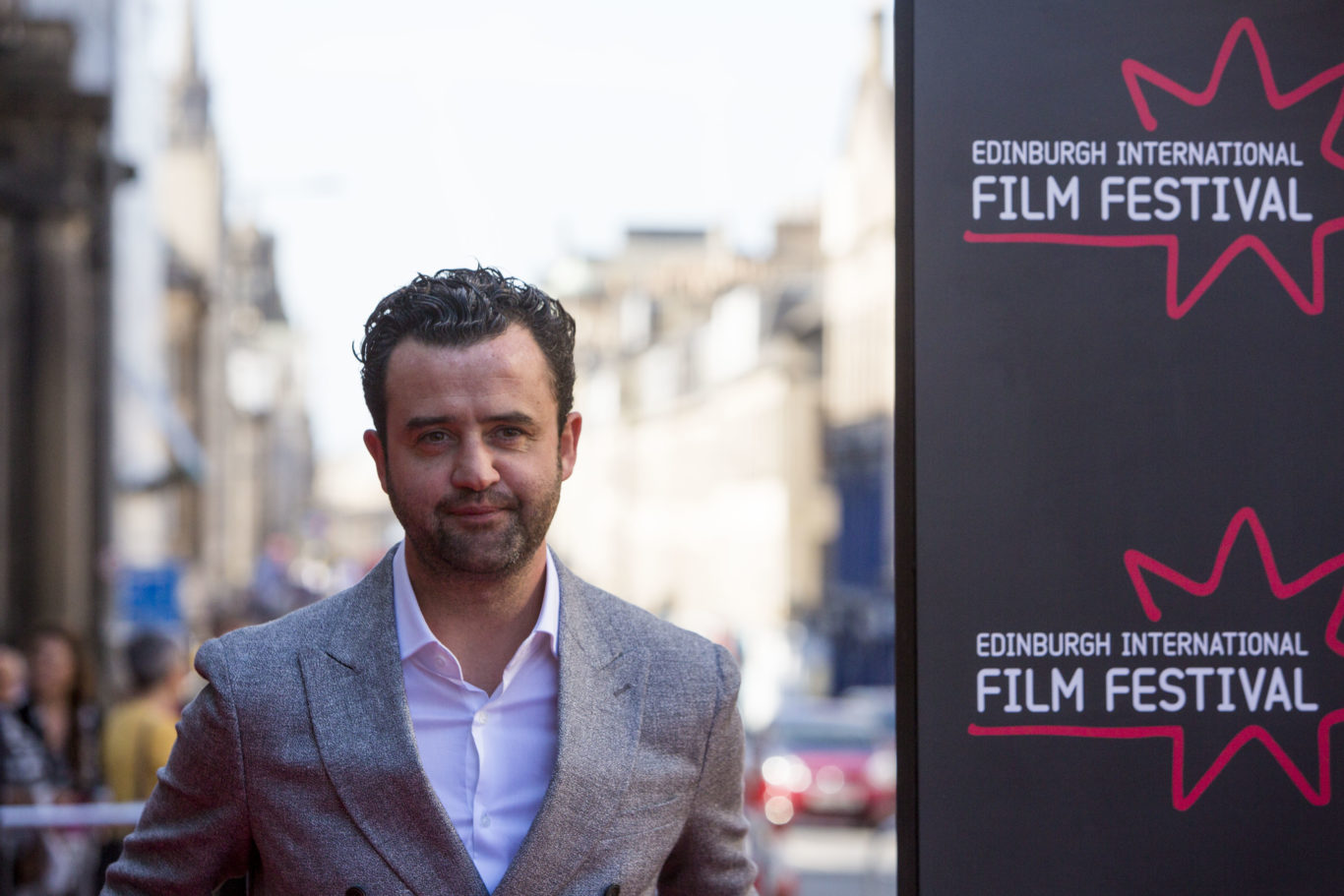 "We had two weeks' intensive swim school at the London Aquatic Centre to whip us up into shape.
"The shoot was physically gruelling. It looks like a lot of fun on the screen but I don't recommend 12 hours in a swimming pool – it plays havoc on your skin.
"Seriously, they all gave us a pot of moisturising cream when we first started the job, you don't normally get that."
Mays, known for his role as police officer Danny Waldron in Line Of Duty, said he was attracted to working on a comedy after a range of heavyweight roles recently.
He said: "It was a fantastic experience with an amazing ensemble of actors. I've worked with Ollie, our director, before on Dad's Army. I was just sold on the idea.
"I'd come off the back of three really heavy dramas, so the prospect of doing a light comedy really appealed, actually.
"I just jumped at it really, or rather, dived in!"