A rare butterfly is making a bumper early appearance at a remote spot due to good weather and the way the landscape is being managed, wildlife experts said.
The high brown fritillary is the UK's most endangered butterfly, but early counts at Heddon Valley in North Devon have revealed it is out in excellent numbers.
Butterfly expert and National Trust volunteer Matthew Oates, who has been taking part in the count, said: "The butterfly seems to be having a very good year with over 200 seen during the count.
"Ideal weather conditions, a cold and harsh winter which has helped knock back the bracken and then a warm and sunny June have been ideal for caterpillar development.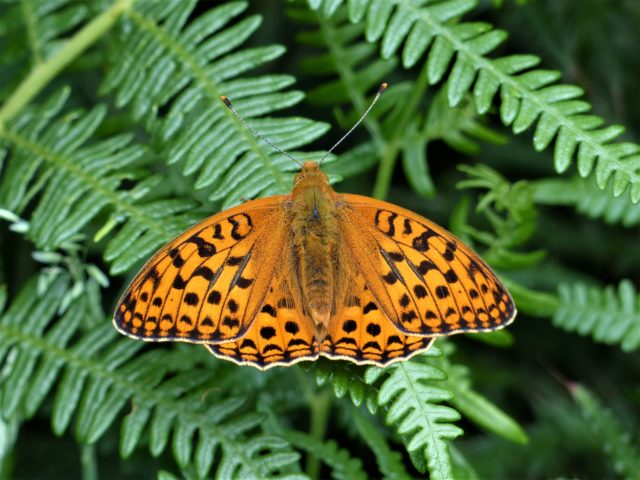 Mr Oates also said the good numbers were the result of "excellent habitat management".
The high brown fritillary has seen its populations decline by two thirds since the 1970s, due to changes in the way woodlands are managed and more recently because marginal hill land has been abandoned.
Butterflies, including the high brown fritillary, need large areas of the countryside to survive in good numbers and populations have struggled where these habitats have been put under pressure by agriculture and development.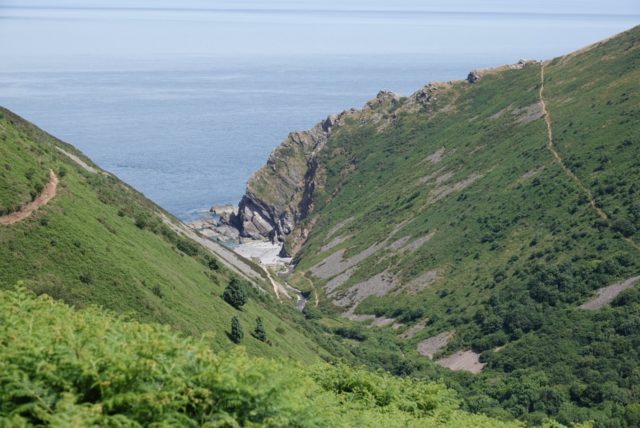 The National Trust is embarking on developing 60 hectares (150 acres) of lowland heath and wood pasture – the high brown fritillary's main habitat – along the north Devon and Exmoor coast.
The Trust has been working in the Heddon Valley, one of the high brown fritillary's remaining strongholds, with partners including Butterfly Conservation for years to save the butterfly.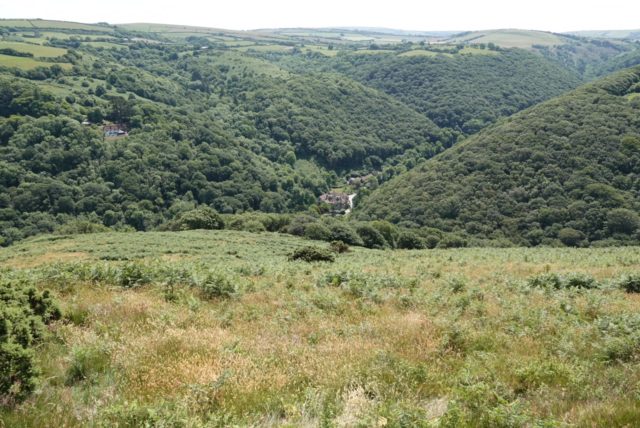 The scheme, part of a £750,000 award from the People's Postcode Lottery, will also benefit other wildlife including heath fritillary butterflies, nightjars and Dartford warblers, the Trust said.
Laura Chow, head of charities at People's Postcode Lottery, said: "Considering this work only started in January it is fantastic to see that the butterfly appears to be thriving in the valley so soon.
"We are thrilled that players of People's Postcode Lottery are supporting important management work in this landscape."