Hugh Grant and screenwriter Russell T Davies will give a "masterclass" on their critically acclaimed BBC drama A Very English Scandal when they appear at the Edinburgh Television Festival next month.
Director Stephen Frears, producer Dan Winch and executive producer Dominic Treadwell-Collins, will also take part in the event, to be chaired by broadcaster Sue Perkins.
Adapted from John Preston's novel, A Very English Scandal tells the true story of Jeremy Thorpe, the former Liberal Party leader who stood trial for conspiracy to murder his secret ex-lover Norman Scott.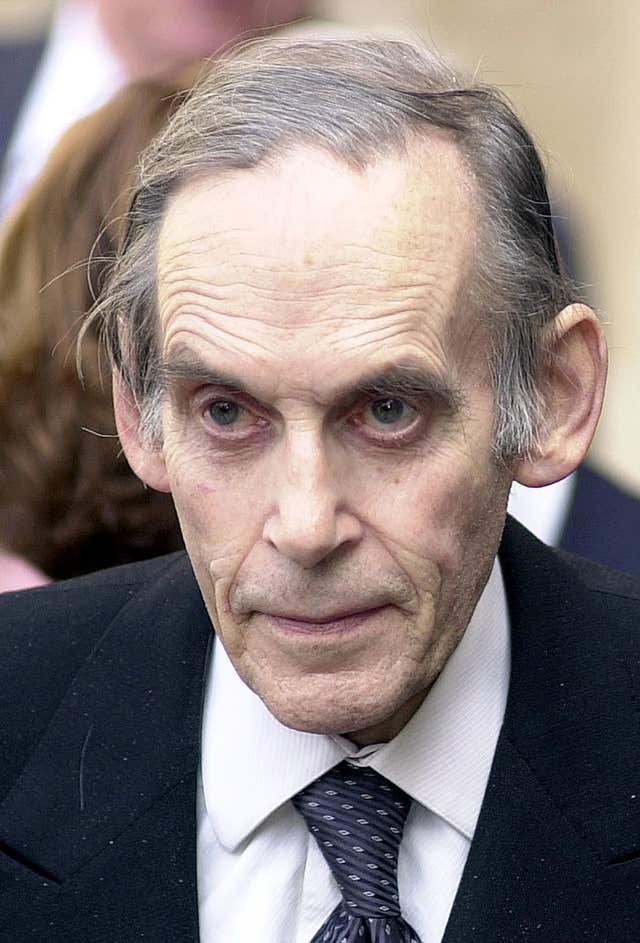 The masterclass will give a behind-the-scenes look at the creative process and challenges involved in bringing the story to the screen.
Grant will also talk about his first appearance in a television programme in over a decade and discuss what drew him to the role.
Advisory chair of the festival, Phil Edgar-Jones said: "A Very English Scandal had millions gripped with its deft re-telling of one of the craziest political scandals to grace British politics.
"Brilliantly written by Russell T Davies, with delicately drawn characterisations from Ben Whishaw and Hugh Grant, the series has received incredible praise from both the UK and US media."