A nationwide ban on hosepipes in Ireland will come into effect on Friday, Irish Water has said.
The hosepipe ban was first introduced in the Greater Dublin Area on Monday.
The move now means the whole island of Ireland faces water restrictions after Northern Ireland Water enforced a limit on domestic water use on Monday.
Earlier this week, Irish Water issued warnings that further water restrictions could be extended across the country.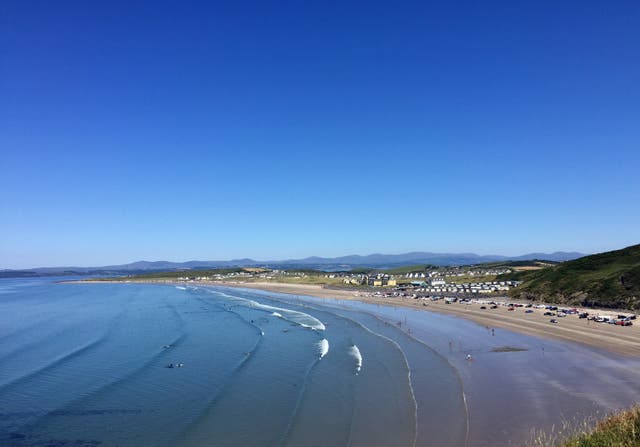 This is the first time Irish Water has imposed a nationwide ban.
As the drought continues in the ongoing heatwave, the public is banned from using their garden hose, with a few exceptions.
People are not allowed to use a hosepipe to water their garden, wash their car or private boat, or to fill or maintain a swimming or paddling pool, a pond or fountain.
The public, however, are allowed to water their garden plants with a watering can.
Those found in breach of the ban could face a fine of 125 euro.