Counter-terror police say a couple left in a critical condition in Wiltshire were exposed to the same nerve agent as former Russian spy Sergei Skripal and his daughter Yulia earlier this year.
The couple, named locally as mother Dawn Sturgess and Charlie Rowley, were discovered in Amesbury, around eight miles from where the Skripals were poisoned with Novichok in March.
Speaking to reporters from New Scotland Yard, Metropolitan Police Assistant Commissioner Neil Basu said police were investigating links between the two poisonings.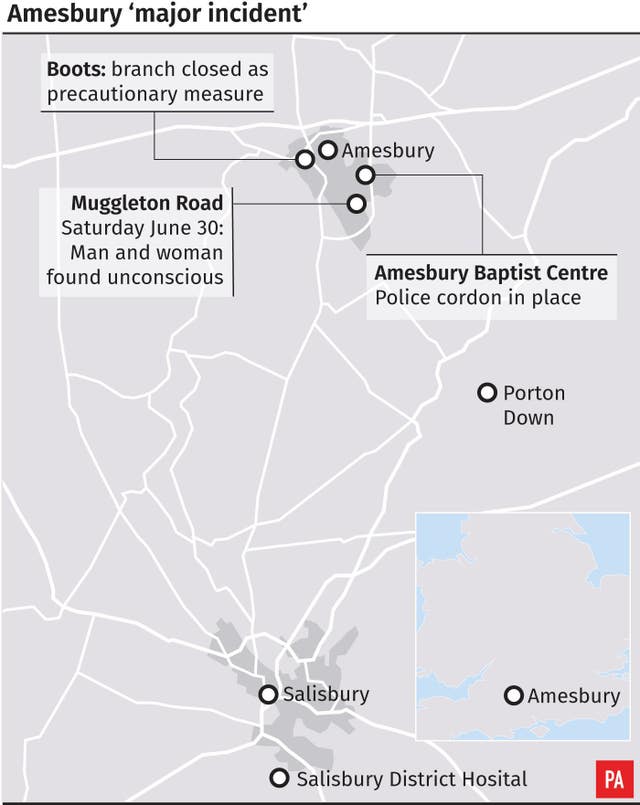 "I would add that the complex investigation into the attempted murders of Yulia and Sergei remains ongoing and detectives continue to sift through and assess all the available evidence and are following every possible lead to identify those responsible, for what remains a reckless and barbaric criminal act.
"I must say that we are not in a position to say whether the nerve agent was from the same batch that the Skripals were exposed to. The possibility that these two investigations might be linked is clearly a line of enquiry for us."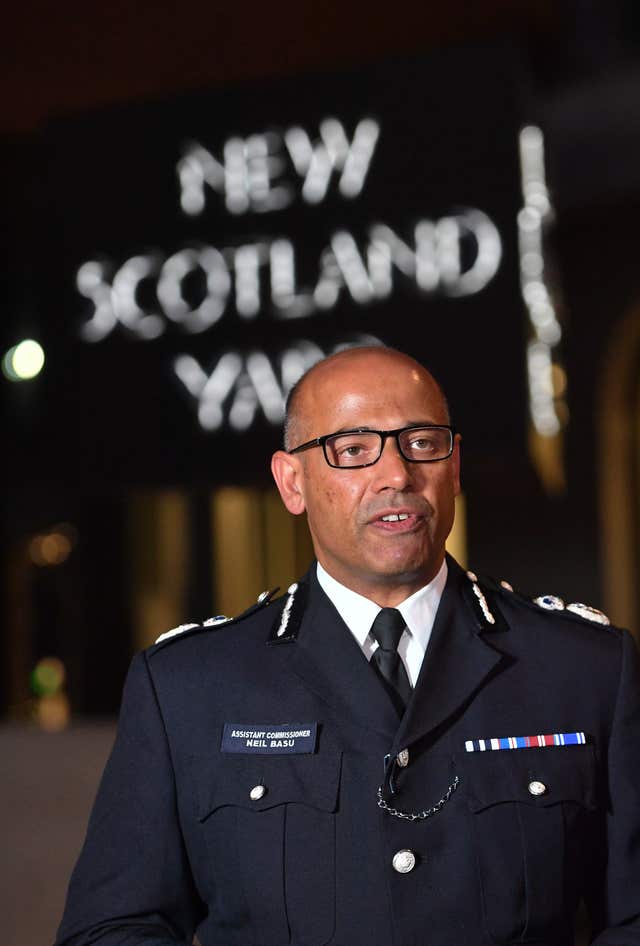 She said: "I understand that those in Salisbury and in surrounding areas will be concerned at this news, particularly those who recently visited areas now cordoned off by police."
She said the risk to the public remains low, but issued "highly precautionary" advice to those with concerns.
Officers were called to a home in Muggleton Road, Amesbury, on Saturday morning when the 44-year-old woman collapsed. They were called back later that day when the man, 45, also fell ill.
Wiltshire Police initially thought that the couple had taken contaminated crack cocaine or heroin, but then decided to carry out further tests and on Wednesday declared a major incident.
Cordons remained in place in areas the pair were known to frequent in Amesbury and in Salisbury, including Queen Elizabeth Gardens and Amesbury Baptist Centre where it is believed they were last seen in public at a family fun day on Saturday.
Mr Basu said: "We have cordoned off a number of sites in the Amesbury and Salisbury areas that we believe the two individuals visited in the period before they fell ill.
"This is a precautionary measure while we continue to investigate how they came into contact with the substance.
"I do want to reassure the public, however, that there is no evidence that either the man or woman recently visited any of the sites that were decontaminated following the attempted murders of Sergei and Yulia Skripal."
He said people in the area could expect to see "an increased police presence" in the coming days.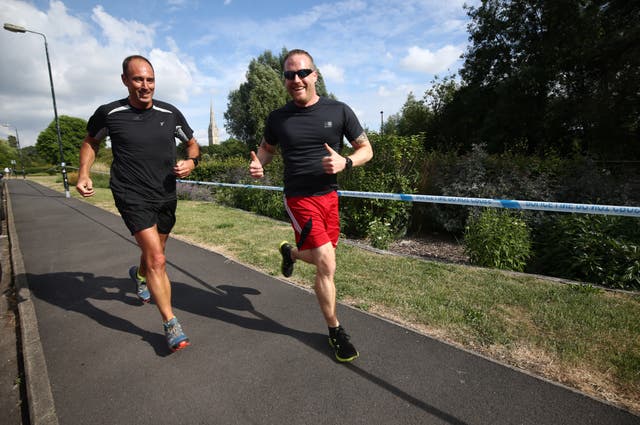 "Last weekend we held a community fundraiser and we understand this may well be the last event this couple went to in public," he said.
"We are all quite puzzled and shocked – naturally the connection with Salisbury and recent events there mean there is a heightened public interest."
The address where the couple were found is on a new housing development on the southern edge of the town, which lies close to Stonehenge.
Neighbours living near the scene were keen to find out more about what had happened to the couple.
"We were just eating our dinner and all these emergency vehicles turned up," she said.
She said the vehicles arrived at about 7pm and she and her family were told to stay inside their home until about 10pm.
"We wanted to know what happened and, with the Russian attack happening not long ago … we just assumed the worst," she said.