The nation must preserve and protect the NHS, the first ever baby born on the health service has said.
Aneira Thomas said the health service has touched the lives of every person in Britain.
The 69-year-old, who is celebrating her 70th birthday on July 5, said she is proud to be named after the founder of the health service Aneurin Bevan.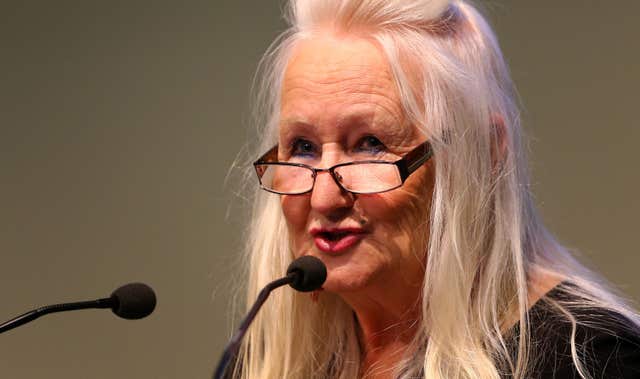 Her paternal grandmother died at the age of just 34, leaving behind six small children. The names of four full-term babies that died are also etched on her gravestone.
Mrs Thomas was born a minute past the hour on July 5 1948, and became the first ever baby born on the NHS.
Nurses pleaded with her mother Edna to "hold on" until after midnight.
By doing so, the family saved one shilling and sixpence on midwifery fees.
After her birth at Amman Valley Hospital, Carmarthenshire, the doctor and nurse who delivered Mrs Thomas asked her mother Edna whether they could name her and she agreed.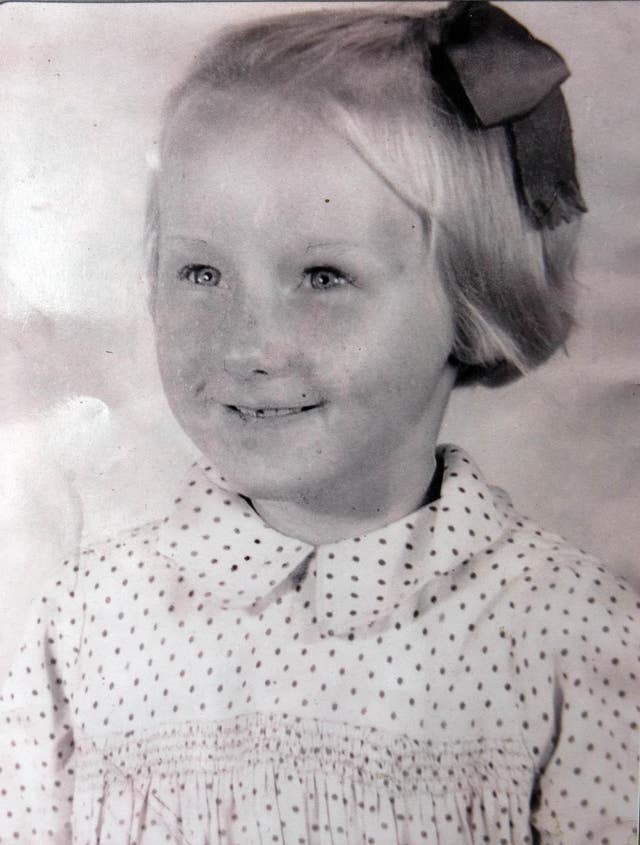 Mrs Thomas, who has been invited to a series of events on her 70th birthday, told the Press Association: "I have been invited to Westminster Abbey but I've also been invited to York Minister and the Welsh Assembly. I've chosen the Welsh Assembly because I was made in Wales.
"I am heartened really by the invitations.
"Everybody is speaking about the NHS because it touches everybody's lives.
"We must preserve it and protect it for future generations.
"I feel privileged to be part of it and I'm proud to be named after the founder Aneurin Bevan – a great man
"He was the architect and the visionary who changed everybody's life. Every person in Great Britain uses it."
Mrs Thomas, who has two children and six grandchildren, added: "Every time I look at that statue (of Bevan) in Queens Street in Cardiff, it brings tears to my eyes with gratitude for what he has done for everybody.
"I had my mother a long time – she lived until she was 95 – in comparison with my grandparents, who I never knew because they died between the ages of 30 and 50."
She added: "If I could describe it in one word it would be 'safety'.
"Before the NHS the local midwife was the neighbour next door because women couldn't afford healthcare and things went wrong, dramatically wrong.
"On my grandmother's grave, it says her name and also four babies, full term babies."