A soldier has told an inquest how he desperately tried to save gravely wounded comrades after their tank exploded in flames on an Army firing range.
Warrant Officer Martin Caldwell said he saw Corporal Darren Neilson thrown 20ft out of the top of the Challenger 2's turret on June 14 last year.
The force of the blast stripped the corporal's clothing off, before he appeared to land head-first a short distance away, WO Caldwell said.
Breaking down at times, the experienced non-commissioned officer told a senior coroner that Cpl Neilson's colleague, Corporal Matthew Hatfield, was rescued from the tank but had been gravely injured.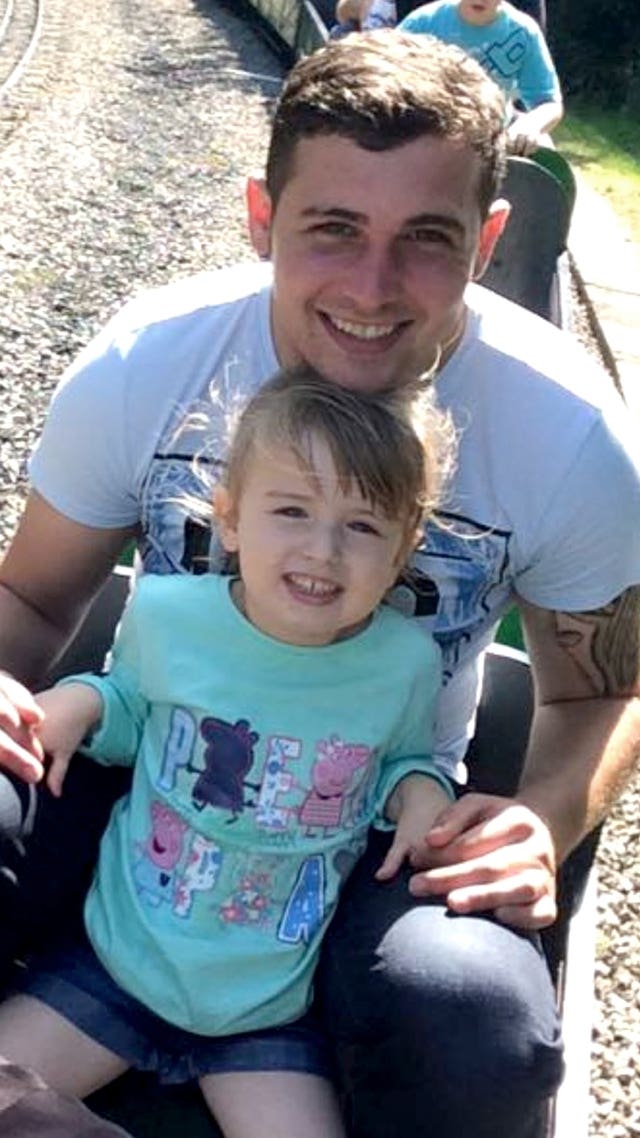 Coroner Louise Hunt has been hearing accounts from those who were at Castlemartin ranges in Pembrokeshire, Wales, that afternoon, when experienced tank crewmen Cpl Neilson and Cpl Hatfield suffered fatal injuries.
Cpl Neilson, 31, from Preston, was the tank commander, while his Royal Tank Regiment colleague Cpl Hatfield, 27, from Amesbury, Wiltshire, was loading ammunition.
The hearing has already been told a key airtight seal stopping 3,000C high-explosive gases from shell charges escaping into the tank crew's turret had not been refitted to the barrel before firing.
The coroner was also told on Thursday there was no defibrillator on the firing range's armoured ambulance, or nearby.
Warrant Officer Stuart Lawson, a range staff member, had been invited to help fire the tank as a guest, and was "badly burnt" by the blast, WO Caldwell said.
He said: "WO Lawson was badly burnt, screaming, in a lot pain, as you can imagine, fighting for his life.
"The main drama was trying to cut him out his body armour because he was in so much pain," he told the hearing, as Mr Lawson, present at the hearing, listened.
The tank's driver Trooper Michael Warren was also burnt and "had his hands over his ears – I thought he might have burst his eardrums".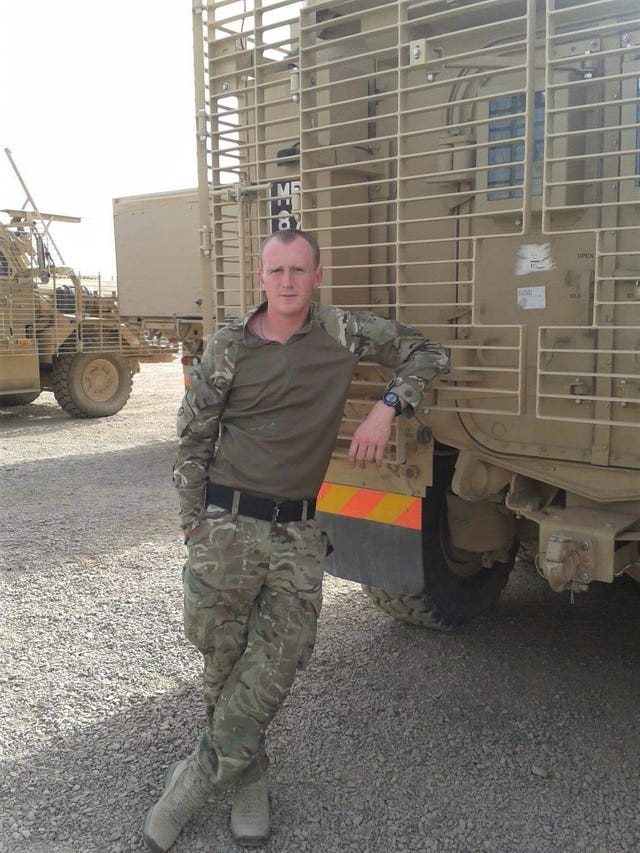 Cpl Hatfield replied "Yes sir" before the tank was moved to the firing point.
The stationary tank lit its external yellow flashing beacon, to show everyone on the range the gun was about to fire.
The tank was to shoot at three old battle tanks, known colloquially on the range as "Tom, Dick and Harry", but instead of firing, the tank made a loud "hissing" sound.
WO Caldwell said: "I heard a hissing sound and I heard that over my ear defenders. I had never heard that noise in my life before.
"Then within a second I could see white smoke.
"And then I watched my tank commander get blown out the top of the turret.
"The way he got blown across the sky… he got blown straight up and came down and landed straight on his head."
He then saw "two jets of flame out of both sides of the turret" and the barrel, lasting up to eight seconds, which he likened to afterburners on a fighter jet taking off.
WO Caldwell said: "From there, I know I shouldn't go towards the tank, but my main effort was to try and save as many people as I could."
He and a few others ran towards the tank, across the grass, stopping once when flames briefly emerged again from the vehicle.
They came across Cpl Neilson, who had a severe head injury, burns, badly broken arms and was in cardiac arrest.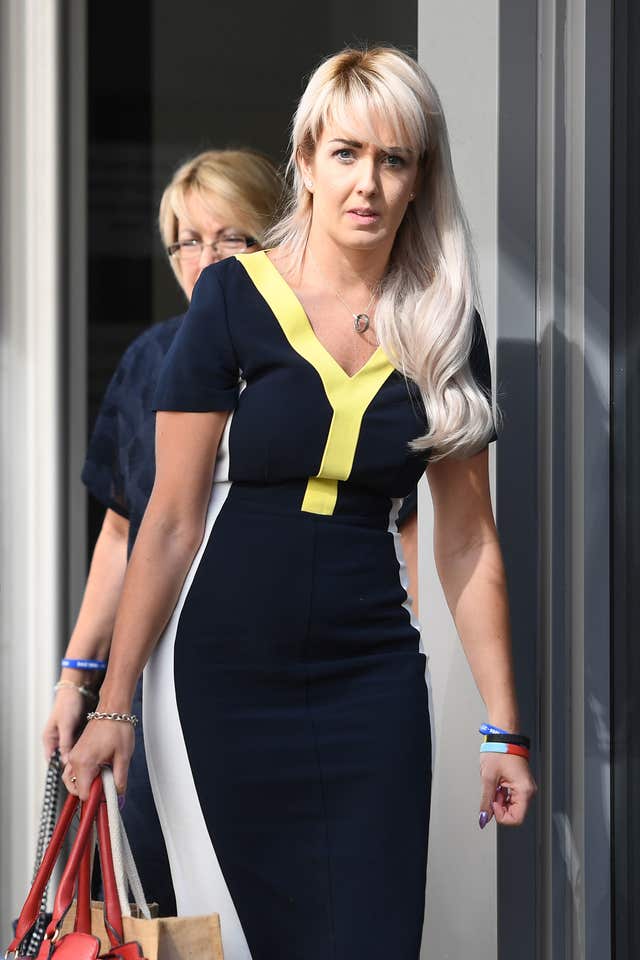 WO Caldwell said: "It (the defibrillator) just said 'start compressions', I don't think it shocked.
"We were doing that and I think a paramedic or firefighter said 'we may have to call this'.
"I wasn't going to let that happen."
Cpl Neilson was taken to hospital but died of his injuries.
Barrister Alexandra Tampakopoulos, for Cpl Neilson's widow Jemma, told WO Caldwell: "Mrs Neilson is very grateful for what you did that day because you kept up, and didn't give up on him, and she got a chance to say goodbye to him."