The widows of two of the London Bridge and Borough Market attackers have launched bids for anonymity over reprisal fears, a pre-inquest hearing was told.
The partners of Rachid Redouane and Khuram Butt made the request as preparations continued for inquests into the deaths in London on June 3 last year.
Eight people were killed when three men ploughed into pedestrians in a white van on the bridge, before stabbing revellers in the nearby market with 12-inch ceramic knives.
The attackers, Butt, 27, Redouane, 30, and Youssef Zaghba, 22, were shot and killed by police at the scene.
The victims were: Canadian Christine Archibald, 30; Frenchmen Xavier Thomas, 45, Sebastien Belanger, 36, and Alexandre Pigeard, 26; Australians Sara Zelenak, 21, and Kirsty Boden, 28; James McMullan, 32, from Hackney; and Spaniard Ignacio Echeverria, 39.
He said neither of the women faced a "real and immediate risk of death of serious harm", if they were named in public.
Although they refer to fear of reprisals, neither have mentioned a specific threat and both have been identified in media reports before, the Old Bailey heard.
Mr Hough added that it could affect how much the public learns about the attackers' lives and preparations before the killings.
The victims' inquest will be held in the Old Bailey's historic Court One next spring and is expected to be live-streamed to families in Canada, France and Australia.
Chief Coroner Mark Lucraft QC will preside over the hearings, which will be followed by a separate jury inquest for the attackers.
The court heard the police have taken 1,800 statements as part of their investigation and seized "huge amounts" of CCTV footage.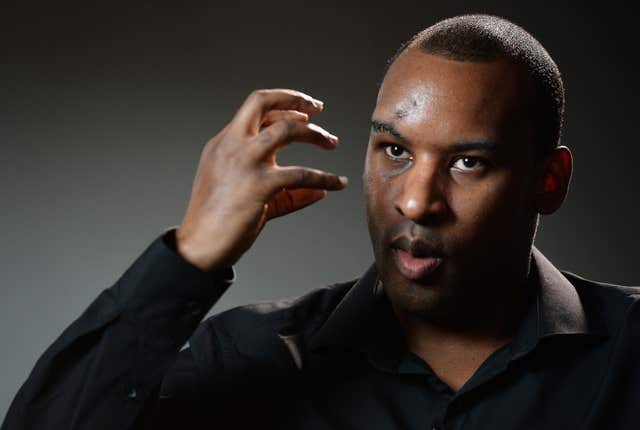 Mr Hough said forensic work was ongoing on the van used in the attack as well as "petrol bomb" bottles found inside and the knives used.
An expert report was being compiled on the body armour used by Pc Wayne Marques who was injured in the attack and attended court.
Another would deal with the attackers' use of steroids in the run-up to the killings.
The inquests will examine how much the three men had come to the attention of authorities in Britain and abroad and "whether their activities gave any warning signs".
The hearing was told that would include what MI5 knew about Butt and his associates.
Mr Lucraft adjourned to a further pre-inquest hearing in January.
The full inquests are expected to begin next April and go on for two months.