Investigators are racing to find an item contaminated with the deadly nerve agent Novichok that has left two people critically ill in Wiltshire.
Here are the answers to some key questions about the hunt for the potentially-deadly object which could also provide vital evidence in the Salisbury poisoning probe.
Police have said they believe Dawn Sturgess and Charlie Rowley fell ill with Novichok poisoning after handling a "contaminated item".
– What could the item be?
Speculation over what the item is has ranged from a tainted cigarette butt to a discarded container like a phial or syringe used to transport the nerve agent for the attack on Sergei and Yulia Skripal.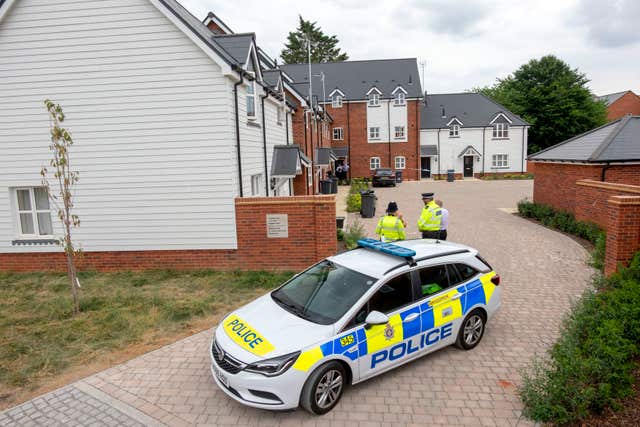 After some four months elapsing between the incidents, some experts believe it is unlikely that the poison would have remained so potent if it had been left exposed to the elements. One expert told the BBC it was more likely it had stayed protected in a closed space.
However, other experts say the nerve agent was designed to be persistent and not break down.
– How did the victims become contaminated?
Nerve agents, including Novichok, can be inhaled as a fine powder, absorbed through the skin or ingested.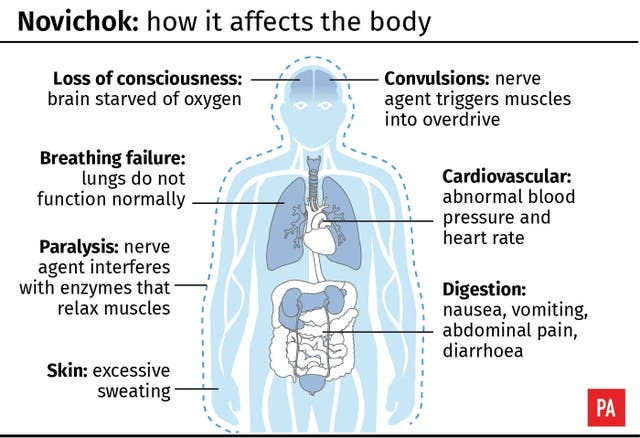 Authorities are working on the strong assumption that they came into contact with the nerve agent in a different location from the sites which were part of the clean-up after the Skripal incident in Salisbury.
Six sites visited by Mr Rowley and Ms Sturgess in Salisbury and Amesbury before they fell ill have been cordoned off.
– Where are the sites that have been sealed off?
The sites in Salisbury include Queen Elizabeth Gardens and Mrs Rowley's flat in John Baker House in the city centre.
In Amesbury, they include Mr Rowley's home in Muggleton Road, a branch of Boots and the Baptist Centre.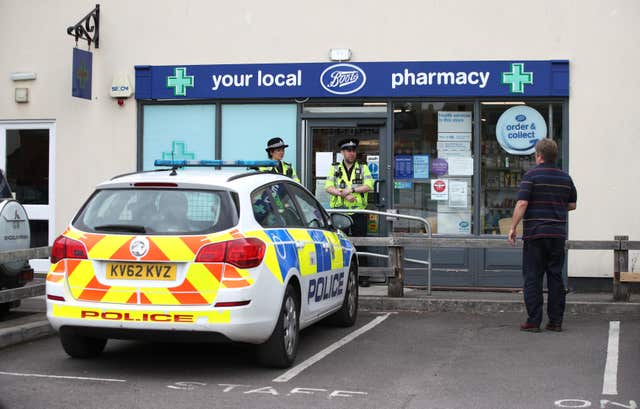 According to reports, investigators are concentrating their search on the homes of Ms Sturgess and Mr Rowley amid fears they picked the item up and took it back to either one of the properties.
The couple were both taken to hospital after falling ill at Mr Rowley's home on Saturday.
John Baker House was evacuated on Thursday, while Mr Rowley's home has been sealed off.
– What have the public been told?
Police have been unable to rule out the possibility of another incident involving the poison.
Locals have been advised to not pick anything up in public places in order to stay safe.