Boris Johnson's resignation as foreign secretary intensified Downing Street's crisis after Brexit Secretary David Davis quit over Theresa May's plans to depart the European Union.
– Zip line
Strung from a zip wire high above London while clutching two British flags, a harness tightly gripping his suit, is how many will remember Mr Johnson. He was London mayor during the 2012 Olympics when he became stuck above a chuckling crowd.
"I think they needed to test this on somebody going a bit faster," he told onlookers.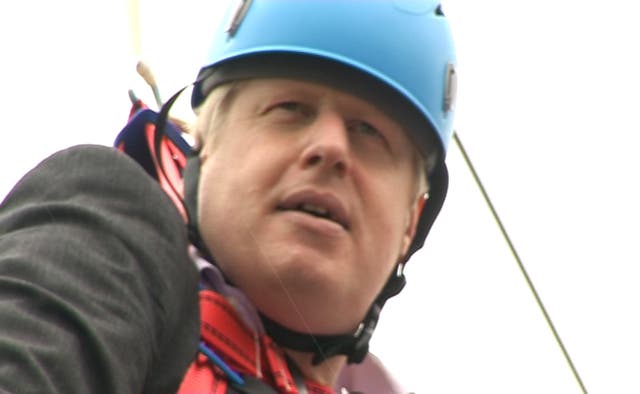 Born Alexander Boris de Pfeffel Johnson, he is also known for his displays of questionable sportsmanship. During a game of street rugby in Tokyo in 2015, he was filmed wiping out a 10-year-old Japanese schoolboy with a far too enthusiastic tackle.
The politician had not learned his lesson, having previously tripped a schoolboy during a kickabout in London while mayor and having performed some sort of rugby tackle aimed at an opponent's crotch during a charity football match in 2006.
After the pro-Brexit politician was the star of the successful Leave campaign, it was expected he would make a bid at becoming prime minister when a humiliated David Cameron stood down. But, after much speculation, Mr Johnson announced he would not enter the Conservative leadership race when his ally Michael Gove announced he was running.
– Brexit bus
During that campaign he travelled around the country in a Vote Leave bus controversially emblazoned with the claim that exiting the EU would bring £350 million a week back to Britain to spend on the NHS. This was widely disputed.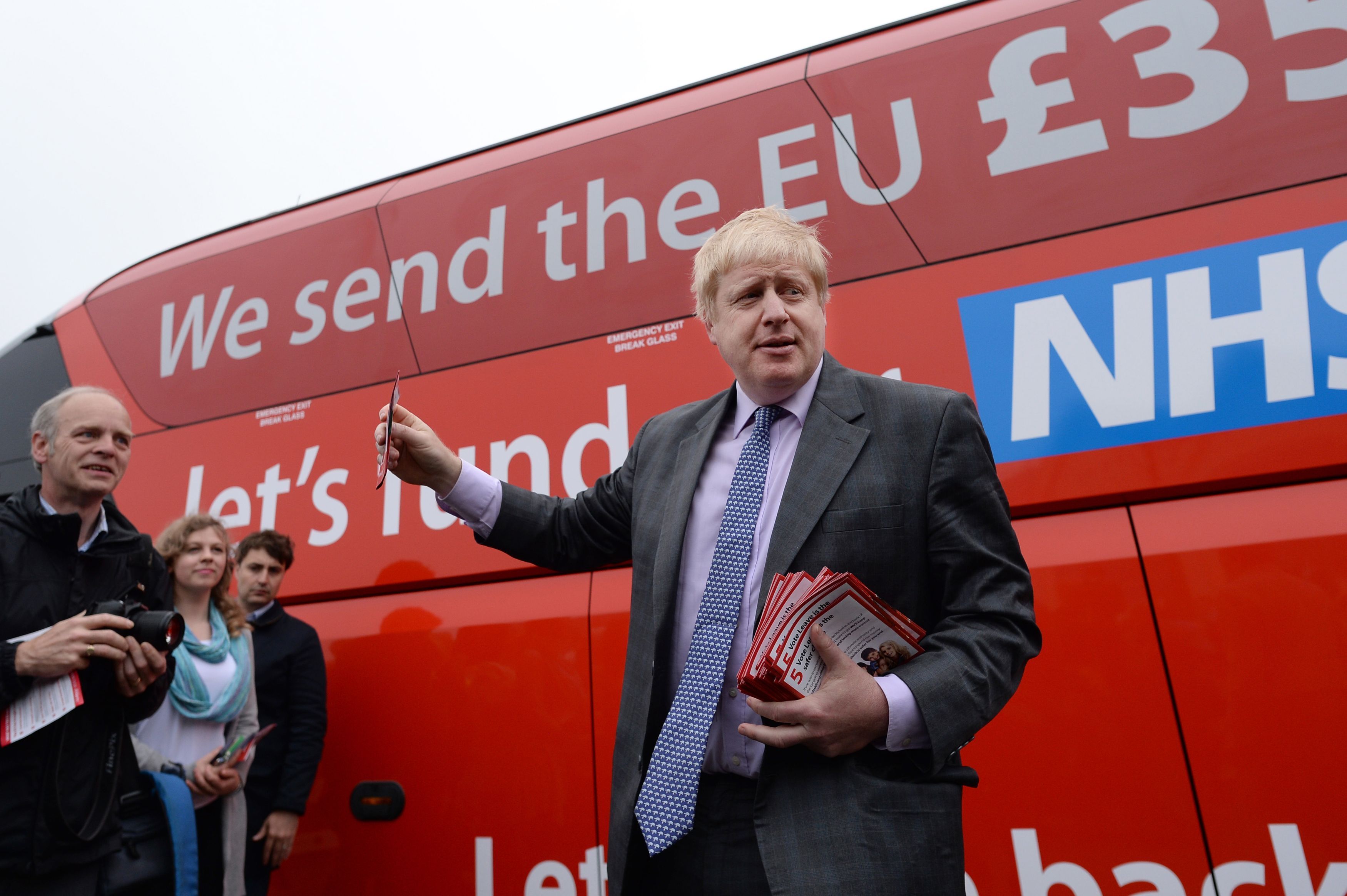 Before taking charge at the Foreign Office, Mr Johnson had been repeatedly criticised for using racially-charged or offensive language, including:
Describing the Queen being greeted in Commonwealth countries by "flag-waving piccaninnies", a derogatory term for black children, and then-prime minister Tony Blair being met by "tribal warriors" with "watermelon smiles" while on a trip to the Congo.
Criticising Barack Obama in 2016 as a "part-Kenyan" with an "ancestral dislike" of Britain when the then-US president came out in support of Remain.
Penning a satirical limerick describing Turkish president Recep Tayyip Erdogan having sex with a goat and calling him a "wankerer" to rhyme with the Turkish capital of Ankara.
Creating a political storm when he compared EU efforts to create a superstate to Hitler's attempt to rule the continent, saying: "Napoleon, Hitler, various people tried this out, and it ends tragically."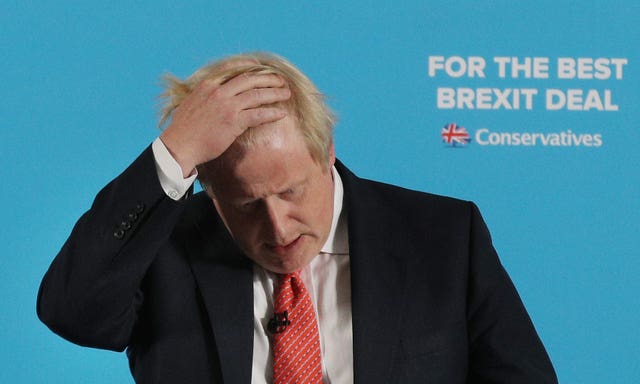 After being the surprise pick as foreign secretary, Mr Johnson's gaffes did not cease. They included a diplomatic blunder when he wrongly claimed a British woman, Nazanin Zaghari-Ratcliffe, was "training journalists" in Iran, where she had been jailed.