Guy Pelly may be the perfect godparent for the infant Prince Louis – a former nightclub entrepreneur who is now a settled family man.
Godparents are entrusted with supporting the spiritual life of the chosen child and the Duke and Duchess of Cambridge have picked a friend who can bring a wealth of experience to the role.
William and Kate have also chosen other friends, from old school pals to relatives, to be part of Louis's life as he grows up and passes significant milestones.
Mr Pelly, 36, has been part of William and the Duke of Sussex's inner circle for years after they met as youngsters, and has remained a trusted confidant who not spoken about his friendship with the royal brothers.
He ran celebrity nightspots Mahiki and Whisky Mist in the past and was dubbed William and Harry's "court jester" for his wild ways and helped organise William's stag do.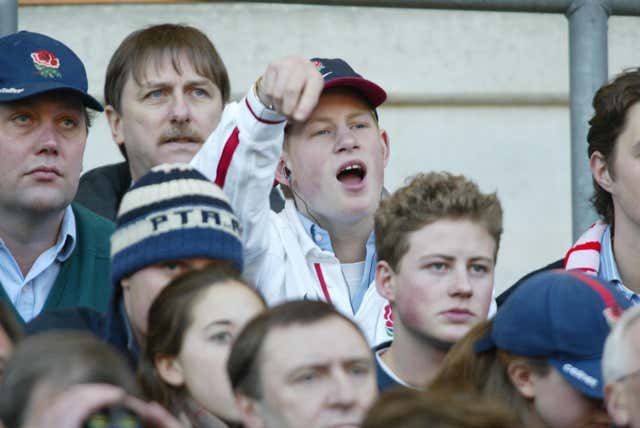 The former Stowe public schoolboy is said to have met the royal brothers through the Beaufort Hunt and has been described as their "go to" man when they want to let their hair down.
In 2014 Mr Pelly was banned from the road for a third time after being found guilty of drink-driving in his sports car following a visit to one of his exclusive London nightspots.
The same year he married Holiday Inn heiress Lizzy Wilson in 2014 – they now have a year-old daughter – and William and Harry flew to Memphis in the US to attend the ceremony.
It is thought he may still have business interests in some clubs but is believed to have stepped back from direct involvement after he said in 2016: "I'm moving on from nightclubs."
Mr Pelly added: "I've been married for two years and now I'm leaving it to the next generation."