Sisters of a teenager who went missing 42 years ago have made an emotional appeal for help finding her.
Mary Duncan, 17, left her home in Bonhill, West Dunbartonshire, in the early evening of March 19, 1976.
She told her family she was going to meet a friend but never returned and has not been seen since.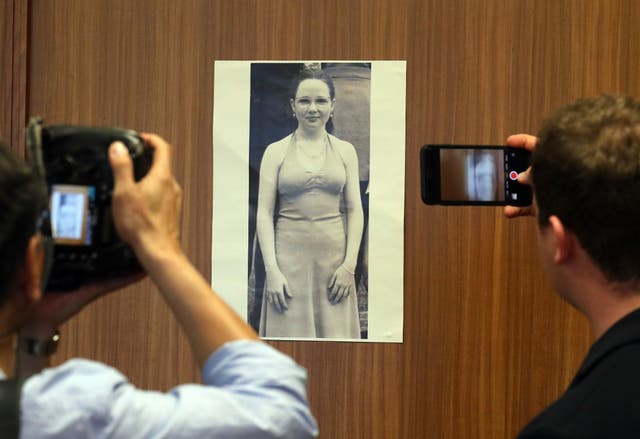 Ms Renwick, 56, said: "Mary was a quiet, happy girl who worked as a machinist.
"In March 1976 she simply went out to visit her friend in Tullichewan and never came home.
"This was out of character for her and has always been a cause of concern for us.
"Although over 40 years have passed since we last saw her, we still miss her and we dearly long to locate her and bring her home.
"We would ask anyone who knew Mary prior to her disappearance to please share their recollections of her with the police."
She no longer believes he sister is alive and said she hoped in the time that has passed the conscience of anyone with information will now compel them to come forward.
She added: "We just want to bring her home."
Ms McFarlane, 59, said the smallest piece of information could be the missing piece of the jigsaw which could reveal what happened to their missing sister.
Ms Duncan, 53, became emotional as she added: "We just want her home. We just want her back."
Mary had a two-year-old daughter Laura at the time of her disappearance who died later that year of natural causes.
Detective Superintendent Calum Young said he believes the answer lies in the local community.
He said the sisters' stepfather, Norman Duncan, who was jailed for five years for historical sexual offences against girls, had been spoken to as one of a number of lines of inquiry.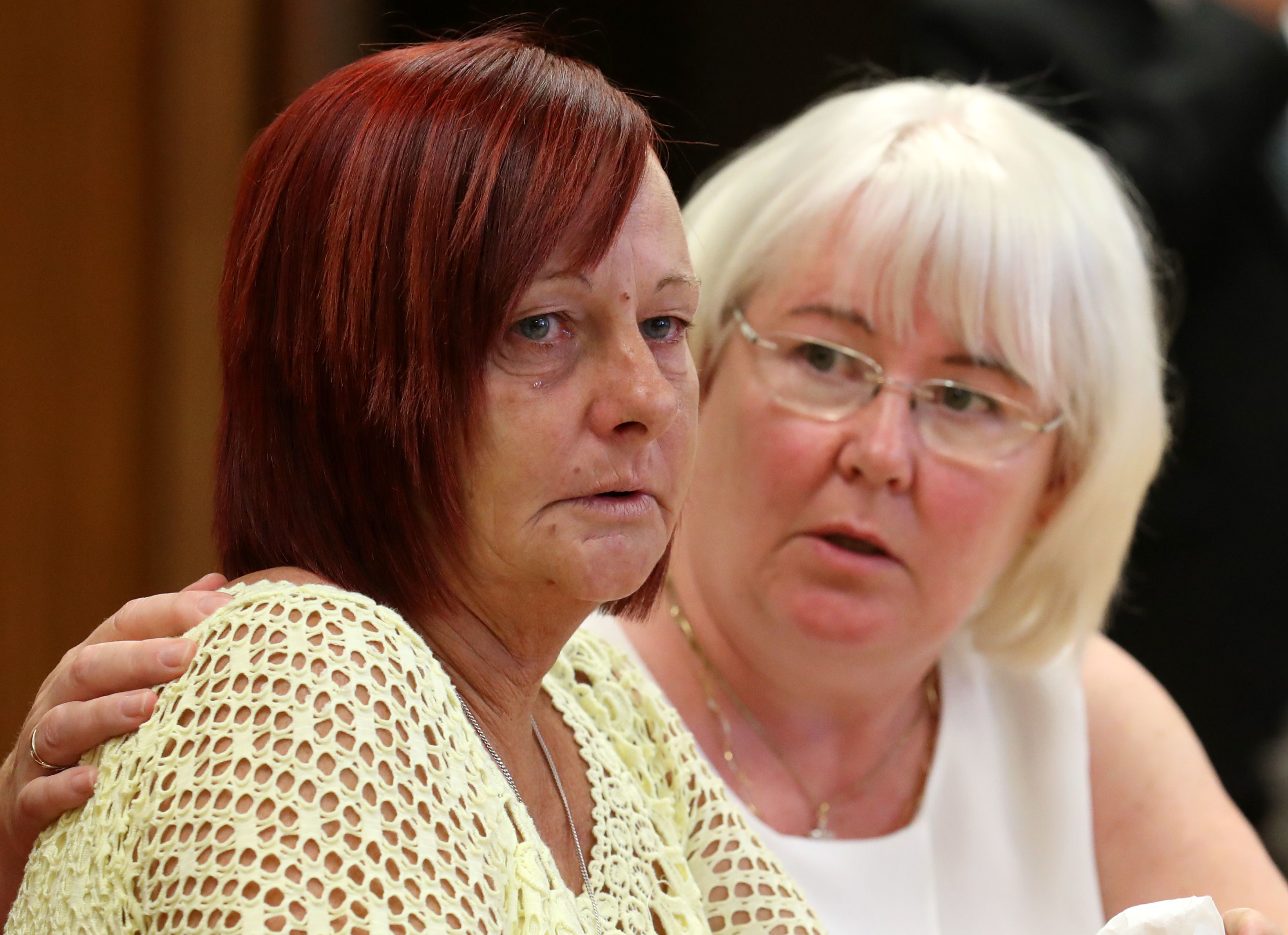 "When Mary left she was 17, she had a young child and her disappearance was completely unexpected and out of character.
"Since that day there has been no contact with any family member of anyone else or any sightings."
He said Mary was known to frequent the area around Vale of Leven Hospital in Alexandria and urged people who worked there at the time or anyone who saw her there to get in touch.
"As we've seen today, for her family Mary's disappearance is clearly still really raw despite the passage of time," he added.
"It's really important on this occasion that we get help from the public because I'm sure they have the answers."
Mary was last seen wearing a mid-length navy skirt, black platform shoes, a green hooded zipped top and a black and white dogtooth check coat when she left her home at 51 Third Avenue, Bonhill.