After Monday's dramatic Cabinet resignations and furious debate over the shape of Brexit, the UK seems to be heading into a period of extreme uncertainty.
What are the possible scenarios which could play out over the coming months?
– Coup against May
A full-blown three-month contest would produce a new Prime Minister – and potentially an entirely different approach to Brexit – just weeks before the crunch Brussels summit in October at which Britain's withdrawal agreement is due to be finalised.
– General election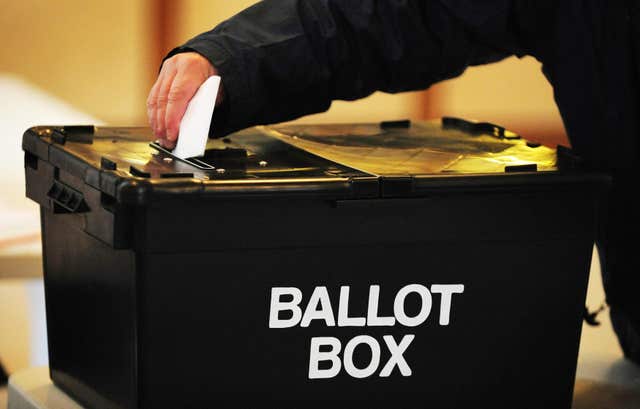 Under Fixed-Term Parliaments Act rules, a majority in the Commons would have to vote no confidence in the Government to bring on an election. In practical terms, this means Mrs May losing the support of her Democratic Unionist Party allies or a sizeable number of Eurosceptic Tories – both groups with reason to fear a loss of influence in a new Parliament.
– Chequers solution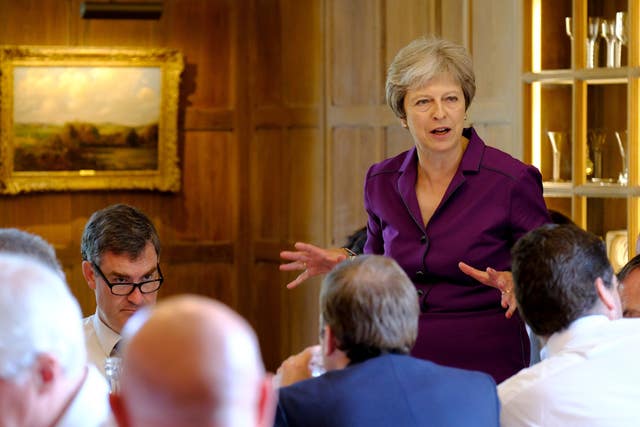 The PM has mounted a diplomatic charm offensive over recent days to sell the plan to EU leaders like German Chancellor Angela Merkel. But the Brussels establishment is still likely to baulk at provisions which they regard as "cherry-picking" the advantages of EU membership while dodging obligations.
– Free trade deal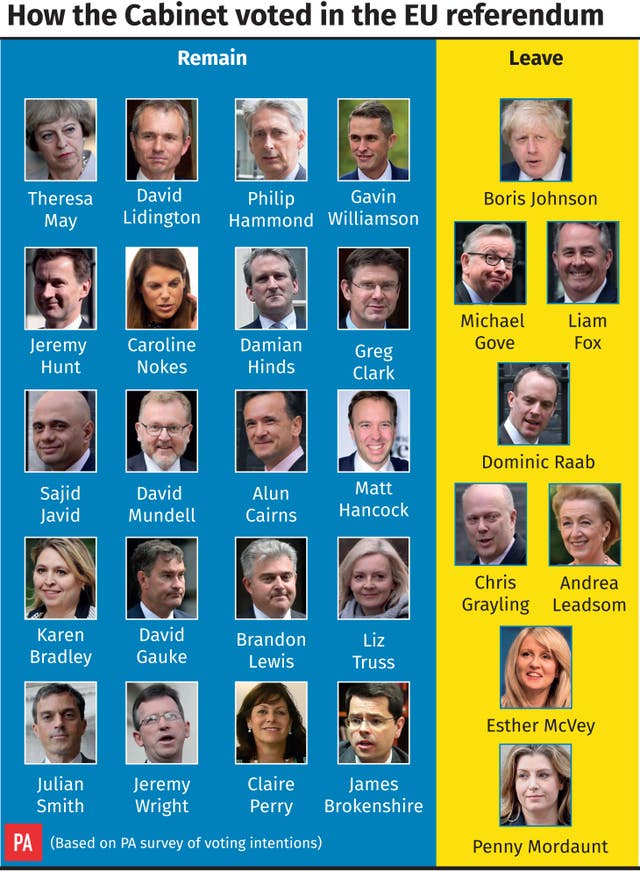 While providing reassurance to manufacturers that goods can continue to move with little friction to and from the continent, a Canada-style FTA could severely restrict access for the UK's dominant services sector.
– No deal
Mrs May continues to insist that "no deal is better than a bad deal" and has ordered preparations to be stepped up, but there is little doubt that many within Government view the prospect of quitting the EU next March without any agreement as deeply unattractive.
Some enthusiastic Brexiteers believe a no-deal solution would free the UK to forge new trade agreements around the world under WTO rules. But opponents warn it could deal a damaging blow to British industry and cause chaos at the borders.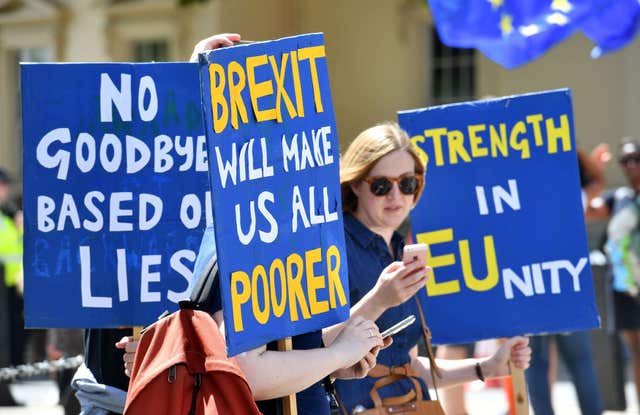 While ministers have emphatically ruled out a national referendum on the final Brexit deal, demands are growing for a "People's Vote" to allow the public to decide whether to leave on the terms obtained by the Government or remain in the EU.
With opinion polls regularly suggesting that voters now think Britain was wrong to opt for Brexit in 2016, Labour has kept the door open to a second vote, while Liberal Democrats have made it a central demand.