A council worker has embraced his new-found fame as Harry Kane's doppelganger.
Danny McLaughlin says he gets stopped in the street by people mistaking him for the England footballer and has even missed trains because 'fans' are begging him for a picture.
The 26-year-old, who lives in West London, told Press Association he has even found himself at the centre of attention in pubs while revellers chant 'Harry'.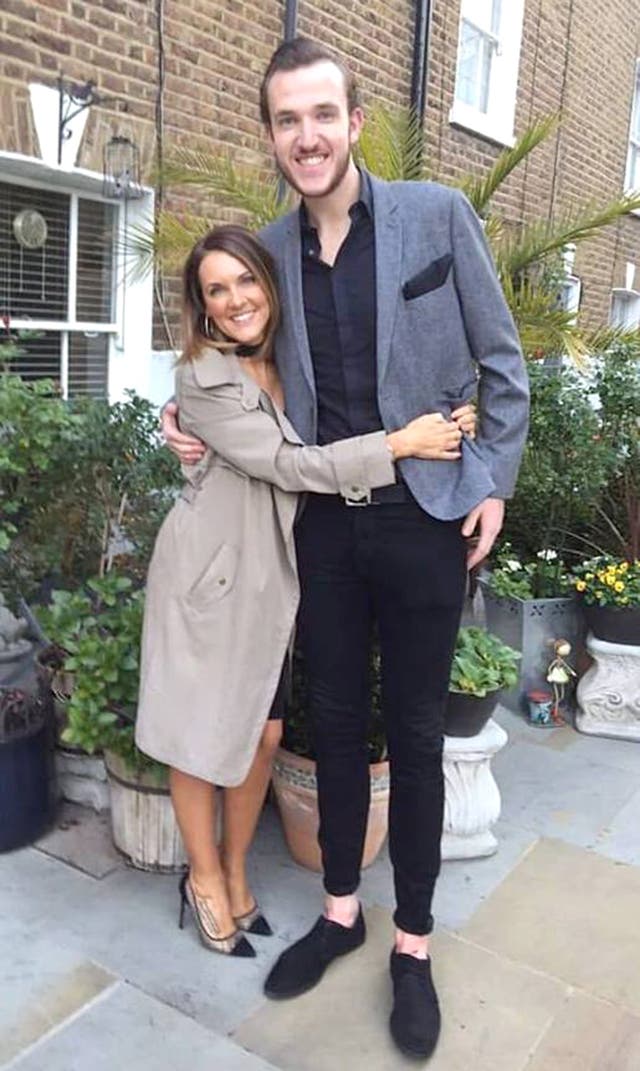 "I didn't think I looked anything like him to begin with but now I'm wondering if I do.
"At first when I heard people talking about Harry Kane I would look behind me to see if he had been spotted nearby, but they were talking about me."
The comparisons began a few years ago after his brother Jack saw the resemblance. As Kane became more prominent, so did the number of people noticing the "uncanny" likeness with Mr McLaughlin.
He said: "Since the World Cup it's been mad, I've been stopped in the street by people saying I look like him and others think I actually am him.
"They still want pictures even though they know it's not him. I've missed trains because people want a picture."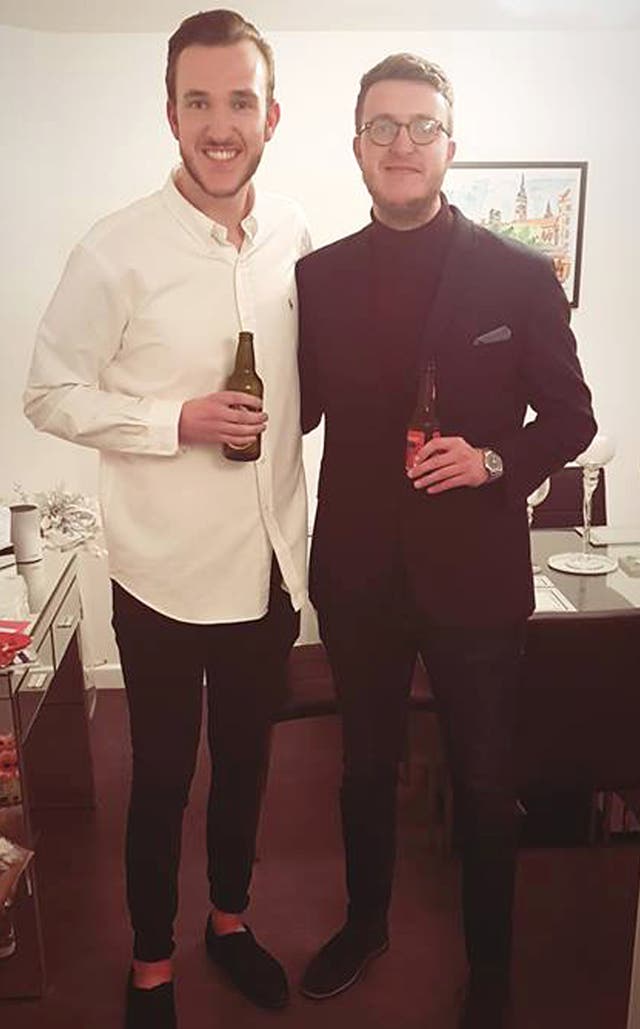 He added: "I am lapping it up and taking it in my stride. It's been quite overwhelming but it's funny.
"I'm offered free drinks all the time but I don't accept. I'm not using it to my advantage but I'm trying to use it to help others.
"This elderly couple really wanted me to film a message for their nephew from 'Harry' saying 'It's coming home', so I did that.
"Some of the youngsters I work with have been asking for pictures as he is their football idol – it's good for them to have a male role model."
He is also using the opportunity to encourage donations for Prostate Cancer UK in memory of his late father. Next month he is planning more fundraising activities as he marks two years since his death.
Mr McLaughlin predicts England will win Wednesday's match against Croatia 2-0 with Kane scoring "at least" one of the goals.