The mother of a six-year-old epileptic boy has legally brought medicinal cannabis oil through the border in the first known successful attempt since the Government paved the way for reforms.
Hannah Deacon was allowed to pass through London City Airport on Tuesday carrying a five-month supply of the banned drug from Amsterdam after licences were granted for her son, Alfie Dingley, to be treated for his rare condition.
The 39-year-old touched down in the east London airport at 6.18pm, having brought the medication on a British Airways flight from the Netherlands, where the drug is manufactured.
"Today, for the first time ever in this country, we have bought back THC oil through the airport legally, which is amazing," Ms Deacon told the Press Association after passing through customs.
"It (the medication) is very, very important for him to have a normal, happy life so it's a momentous occasion for us, his whole family and for him, most importantly."
Less than half an hour after touching down the full-time carer, of Kenilworth, Warwickshire, made it through customs to be met by her mother Maggie Deacon in a jubilant scene.
She was carrying 30 millilitres of the treatment containing tetrahydrocannabinol (THC) which should last five months and, she said, reduces the boy's seizures from more than 300 to one a month.
Licences for Alfie's treatment were granted by the Home Office on June 19 after a long-running battle.
The importer will deliver the medication to the boy's GP who should approve it for prescription next week, but Ms Deacon may have to repeat the process when the supply runs out unless the drug is re-scheduled.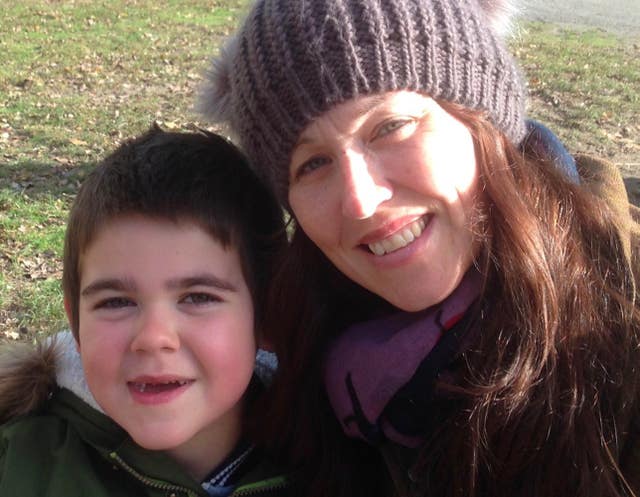 The Advisory Council for the Misuse of Drugs will issue an assessment on whether the drug should be approved in the coming weeks.
But Ms Deacon stressed no family should have to go through the same "arduous" ordeal to get the "miracle" medication, which should be re-classified "urgently".
"Families are going through hell single every day with children with severe epilepsy. This drug could take it all away," she said.
"It should be available to prescribe easily for doctors and the only way that is going to happen is by re-scheduling."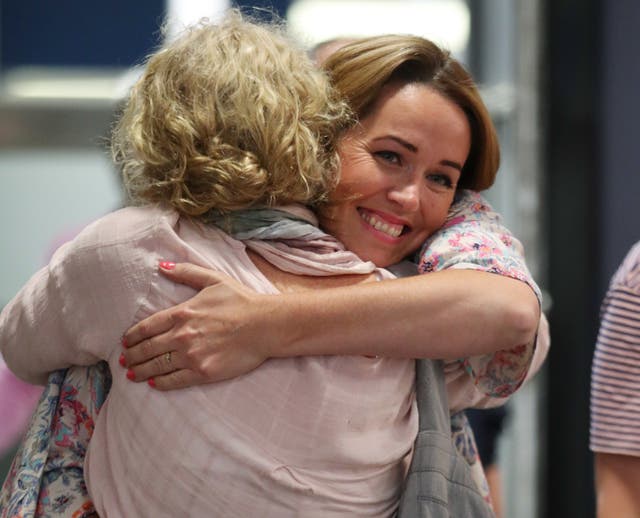 Pressure was heaped on the Government after Charlotte Caldwell had cannabis oil for her severely epileptic 12-year-old son Billy confiscated at Heathrow Airport.
The review was set up amid the furore and an expert panel was created to assess individual emergency cases.
The Department of Health in Northern Ireland has issued an emergency licence for the Billy's treatment, but his family's battle continues to get the medication at home in Castlederg, Co Tyrone, rather than in hospital.