Schoolchildren donned waistcoats in honour of Gareth Southgate as they prepared to watch England's World Cup semi-final match against Croatia.
Pupils from Minster Church of England Primary School in Ramsgate, Kent, dressed for the occasion on what has been dubbed "Waistcoat Wednesday", paying tribute to the national team's manager.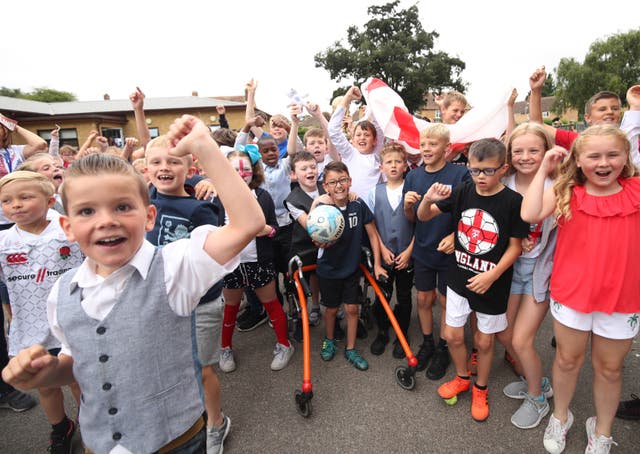 He said: "Gareth Southgate is the best manager to ever manage England.
"He's chosen the right team each game and they have performed well. He has given us hope.
"I think the smart way he dresses makes it look like he is taking it seriously."
The Year 6 pupil – who dreams of becoming a professional footballer – said if England beat Croatia and make it into the final, he would "run around the living room screaming 'It's coming home'"
He added: "I would be ecstatic."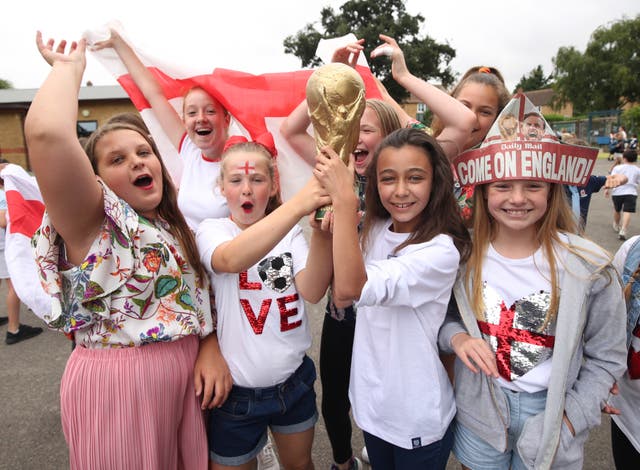 Assistant headteacher Chris Marston came up with the idea for Waistcoat Wednesday last week while driving home from work.
He said: "I just picked up on what everyone has been saying about Southgate's get-up.
"We thought it would be really good fun and a way of showing our pride in our national team – with lots of little ones in waistcoats, just like we were at a big wedding with a lot of children, rather than just a normal dress-up day.
"Everyone at school has been talking about the football. We are all really excited and want England to get through to the final."
Children also had the option of wearing England football T-shirts or team colours and face paint to show their support.