Blancmange, jelly and filter coffee are set to grace dinner tables once again as "retro entertaining" becomes the latest trend, according to a UK retailer.
Sales of moulds for jelly and blancmange are up 293% on last year at kitchenware chain Lakeland while sales of classic filter coffee machines are up 30%.
The retailer has also reported significant increases in sales of alternatives to single-use plastics as consumers respond to the widespread drive to cut ocean pollution and landfill.
Sales of home carbonation machine Soda Stream are up 15% on last year, while sales of reusable water bottles are up 50% on last month alone and sales of stainless steel straws are up 61% on last year.
Refillable silicone tea bags are up 23% following reports that several tea brands use polypropylene, a sealing plastic, to keep the bags from falling apart, while paper snack bags are up 99% on last year.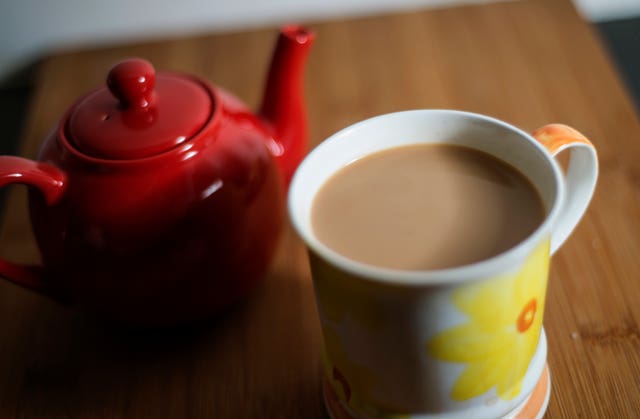 Sales of reusable cups for hot drinks are up 128% on last year, and the retailer is planning to stock a reusable and 100% biodegradable version made from rice husk.
Samm Swain, buying and merchandising director at Lakeland, said: "It's amazing how trends come, and go and 2018 is most definitely all about retro entertaining.
"Our customers are looking back for nostalgic ways to host the ultimate dinner party or buffet, with cheese and pineapple sticks, vol-au-vents and blancmange all helping to create that retro feel.
"Alongside this, the need to eliminate single use plastics will continue to be a priority for a sustainable future."