A history teacher is due to be sentenced for raping one of his pupils at a top private school.
James Husband told the 15-year-old girl: "It's OK, I've had a vasectomy" before the attack.
He is the fifth Christ's Hospital School teacher to be convicted of sexually abusing students over a period spanning more than 30 years and involving 22 victims.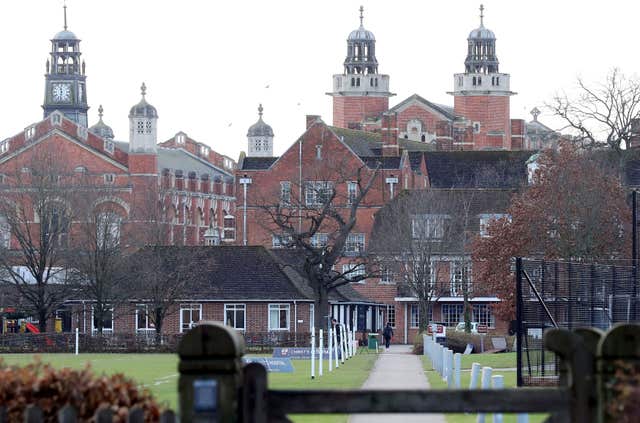 He is due to be sentenced at Hove Crown Court on Friday.
Also known by his middle name of Andrew, he insisted they only had "consensual sex" once when she was 16.
He was formally found not guilty of three other counts of rape against the same victim which were dropped part-way through his trial.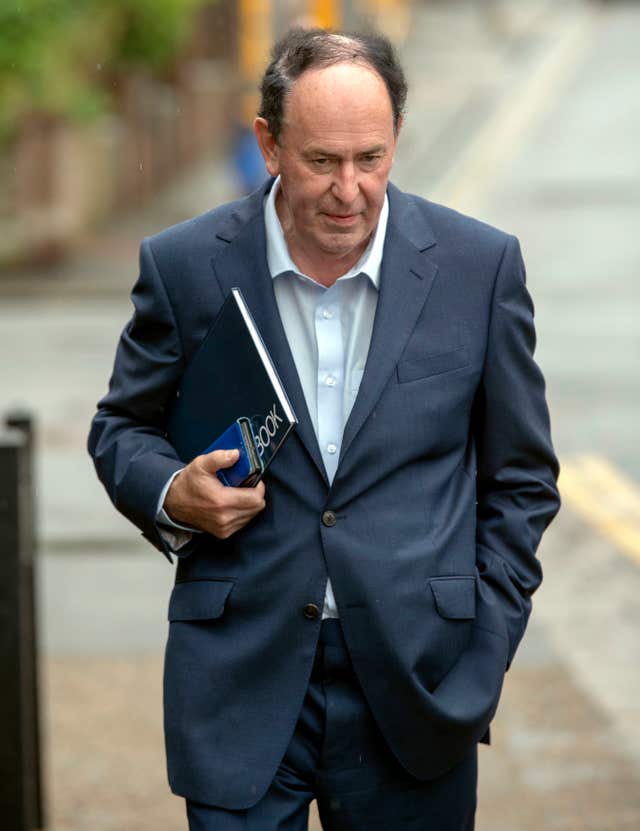 During the course of the trial, two more former students came forward with allegations.
Investigations are continuing and so far no charges have been brought.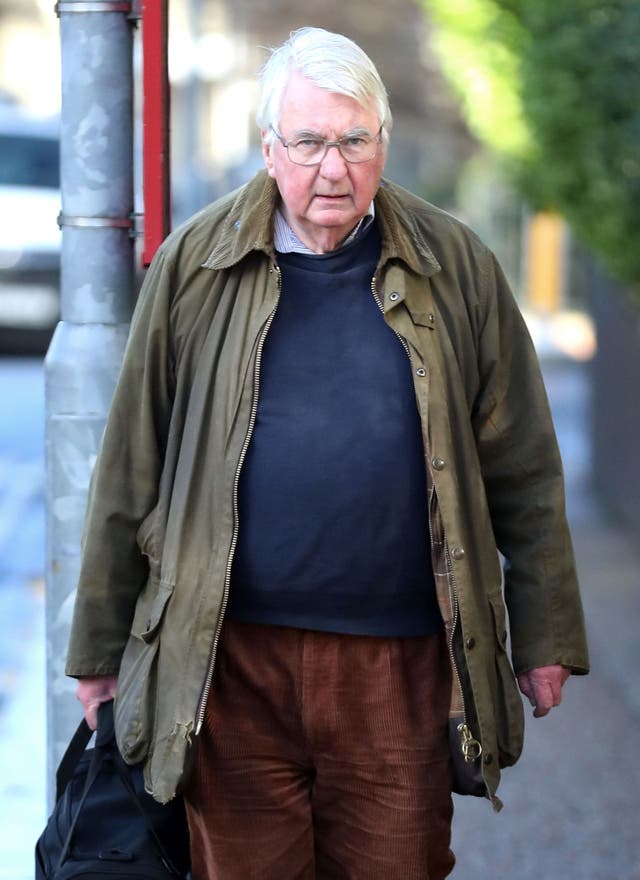 Sports coach Ajaz Karim – who went on to teach at Eton College and Queen's – was found guilty in April of assaulting six girls between 1985 and 1993 and is due to be sentenced in August.
Poet Samuel Taylor Coleridge and Sir Barnes Wallis, inventor of the bouncing bomb, are among some of the most famous alumni.