An "incredible" Tudor shipwreck found on mudflats in Kent by local volunteers looking for demolished Second World War pillboxes has been given protection.
The medieval wreck was discovered at Tankerton Beach, near Whitstable, by members of a local history and archaeology group who spotted timbers of the ship appearing out of the sand next to a lump of exploded concrete.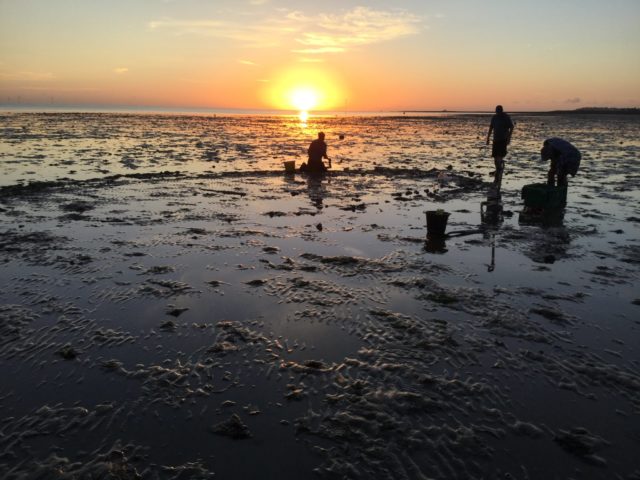 They also dug two trenches revealing well preserved hull timbers.
Samples of the age of the wood revealed one oak plank comes from woodland in southern Britain and was felled in 1531, while other oak samples were tentatively dated to the 16th century.
The hull's construction suggests it is a late 16th or early 17th century single-masted merchant ship of around 100 to 200 tons, government heritage agency Historic England, which commissioned the archaeological study, said.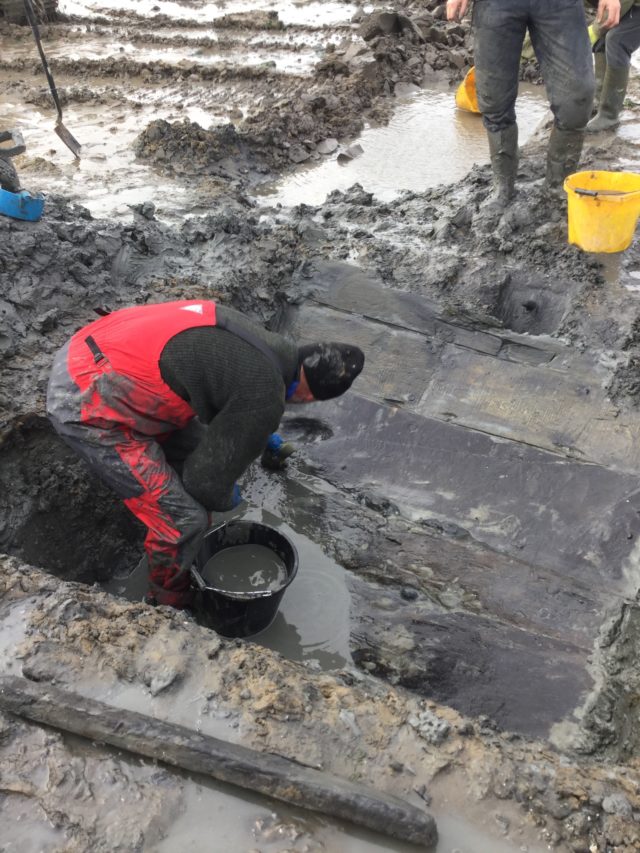 Mark Harrison, director of Timescapes, said: "Our group of volunteers was looking for exploded World War II pillboxes along the Kent coast.
"Adjacent to a lump of exploded concrete, we were amazed to see the timbers of a ship appearing out of the sand.
"We reported the find to Historic England and are pleased that what turned out to be a medieval wreck has been given protection and that this excavation could tell us more about its story."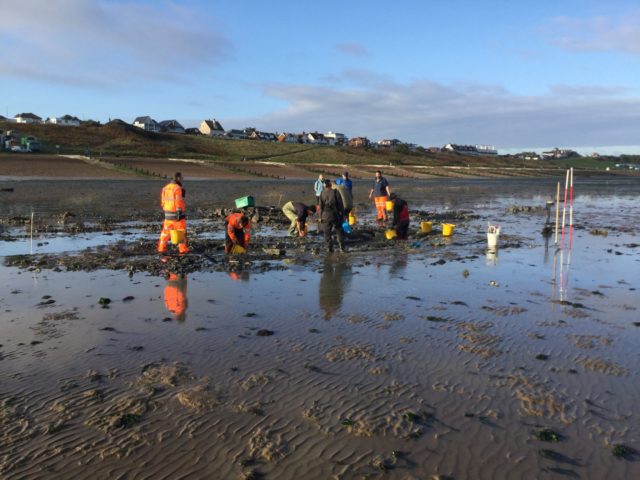 It provides evidence of Tudor and early Stuart shipbuilding techniques.
And it is evidence of the late medieval industry in copperas, or green vitriol, which is hydrated ferrous sulphate that was used in the textile industry as a dye fixative and the manufacture of ink, experts said.
Copperas works are known at Whitstable from 1565 and it is possible the Tankerton Beach wreck was engaged in transporting the material before being abandoned at the coast in an area of what was tidal salt marsh.
Duncan Wilson, Chief Executive of Historic England, said: "Many of the ships that Historic England protects are accessible only to divers but when the sands shift and the tide is right, visitors to Kent can catch a glimpse of this incredible wreck."
Heritage Minister Michael Ellis said: "The Tankerton wreck is a marvellous discovery that will give us another opportunity to uncover more about what life at sea was like hundreds of years ago.
"It is important that we protect it to learn more about our impressive maritime history and ensure that it is preserved for future generations."