The Novichok nerve agent that poisoned two people in Amesbury was reportedly contained in a perfume bottle.
Matthew Rowley told the BBC that his brother Charlie, who is seriously ill in hospital, said he had picked up the perfume bottle containing the chemical weapon.
The Metropolitan Police, who are leading the investigation, declined to comment on the allegation.
Previously the force has said only that the Novichok was found in a small bottle at Mr Rowley's home in Muggleton Road in the Wiltshire town.
Experts are trying to determine whether the Novichok that poisoned them was from the same batch used in the attempted murder of former double agent Sergei Skripal and his daughter Yulia in nearby Salisbury in March.
Police have warned that the searches of properties in Salisbury and Amesbury could last months after recovering 400 exhibits, samples and items.
Counter-terror detectives are trying to establish where the bottle came from and how it came to be in Mr Rowley's home.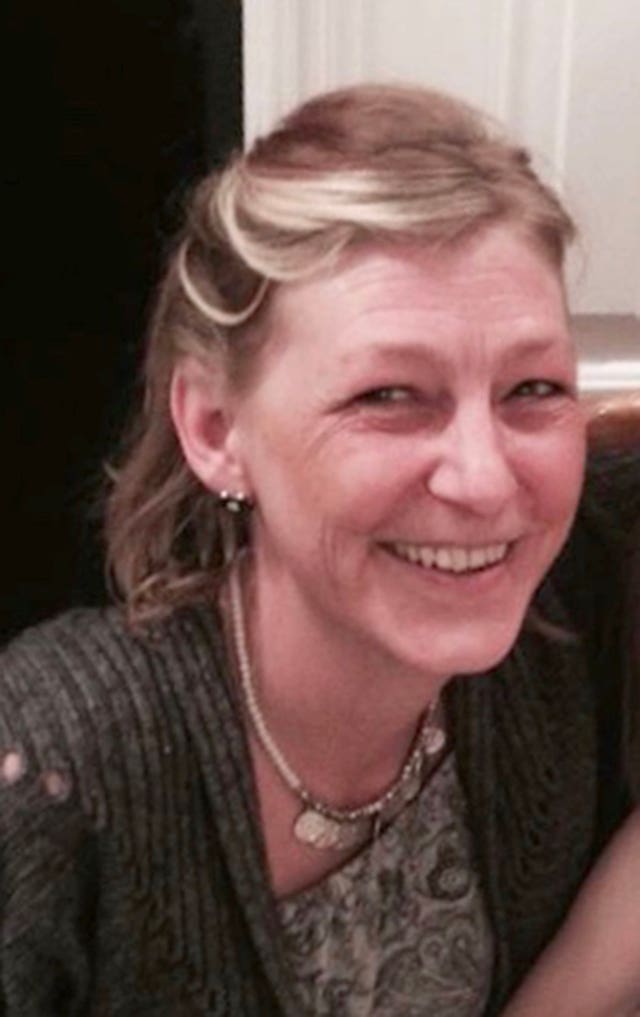 "I don't share Donald Trump's politics and I'll never be a supporter of his, but I would like him to raise mum's case with the Russian President," he told the Sunday Mirror.
"We need to get justice for my mum."
The Government has blamed Russia for the failed nerve agent attack on the Skripals.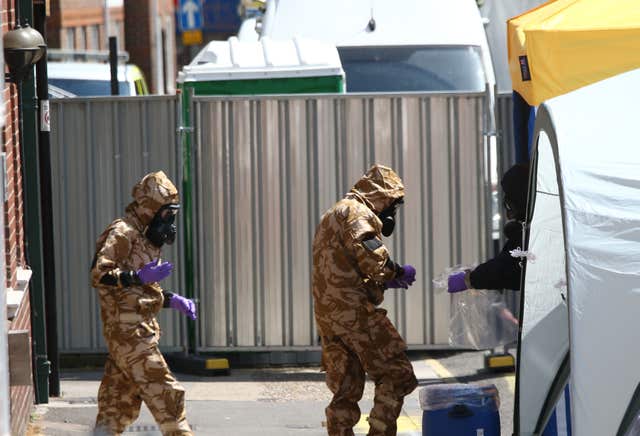 A post-mortem examination is scheduled to take place on Tuesday and an inquest into her death is set to open and adjourn in Salisbury on Thursday.
Assistant Commissioner Neil Basu, national lead for Counter Terrorism Policing in the UK, described the investigation process as "painstaking and vital work".
About 100 counter-terror detectives are working on the inquiry along with officers from Wiltshire Police.
The UK has invited experts from the Organisation for the Prohibition of Chemical Weapons (OPCW) to independently confirm the identity of the nerve agent.
Public Health England reiterated its advice to members of the public and urged residents not to touch, or pick up, unfamiliar objects.