A flying taxi concept has been unveiled by engine maker Rolls-Royce.
The hybrid vehicle could transport five passengers at speeds of 250mph for up to 500 miles without being recharged, the company said.
Its concept electric vertical take-off and landing (Evtol) vehicle is being displayed at the Farnborough International Airshow in Hampshire.
The wings are able to rotate 90 degrees, enabling it to take off or land vertically.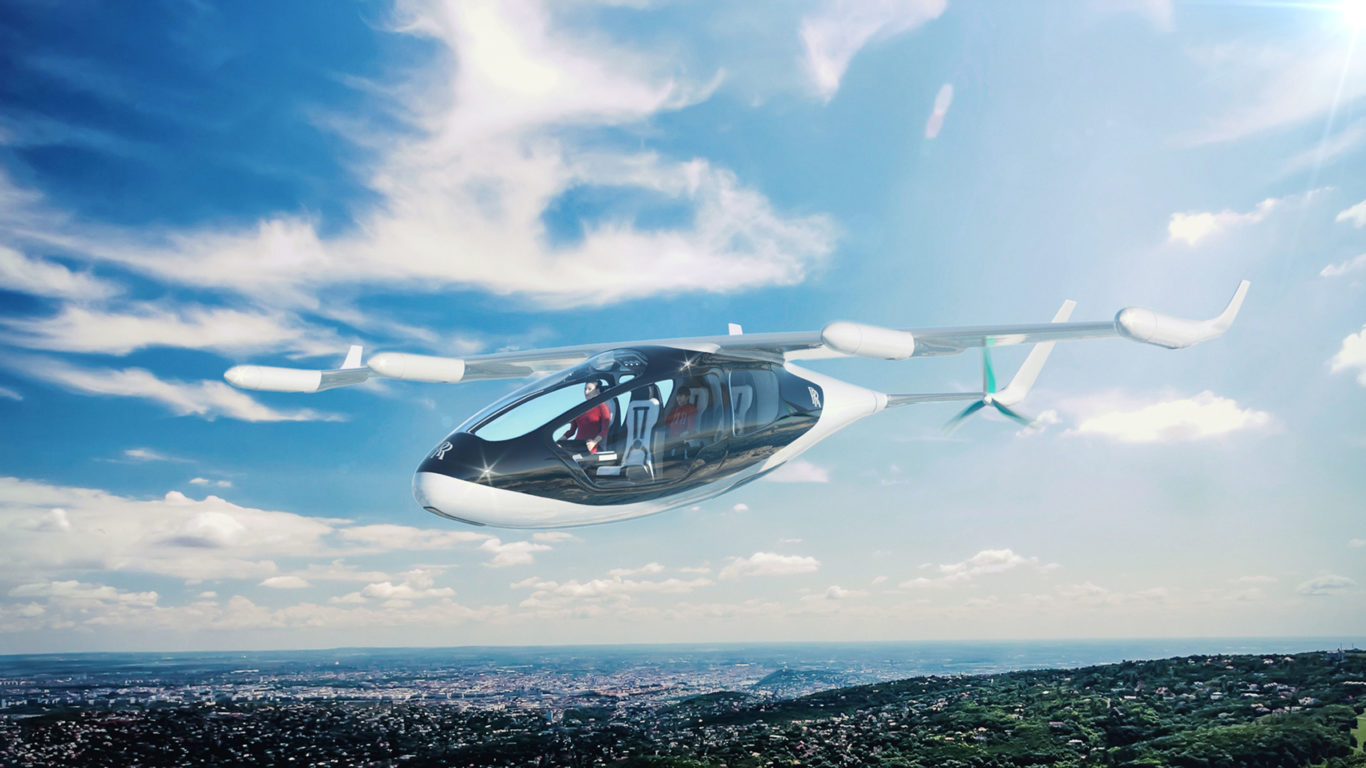 "Building on our existing expertise in electric technologies and aviation, Rolls-Royce is actively exploring a range of possible markets and applications for electric and hybrid electric flight.
"Rolls-Royce has a strong track record as pioneers in aviation. From developing the first turbo-prop and jet engines, to creating the world's most efficient large civil aero-engine and vertical take-off and landing solutions, we have a very strong pedigree.
"As the third generation of aviation begins to dawn, it's time to be pioneers yet again."
As well as a taxi, the vehicle could also be deployed for personal, cargo and military use, Rolls-Royce said.
The firm claimed it could take to the skies as soon as the early 2020s.