An advert for a provider of the Government's popular Cycle to Work scheme has been banned for giving the misleading impression that employees would own their bike at the end of regular monthly payments.
Bike2Work, part of the initiative offering tax-free bikes to employees on a salary sacrifice scheme, featured a saving calculator on its website in January to allow consumers to check their monthly payments and income tax savings against the total cost of a new bike.
But a reader claimed the ad was misleading because it made no reference to a final payment needed in addition to 12 monthly payments if a customer was to own the bike outright.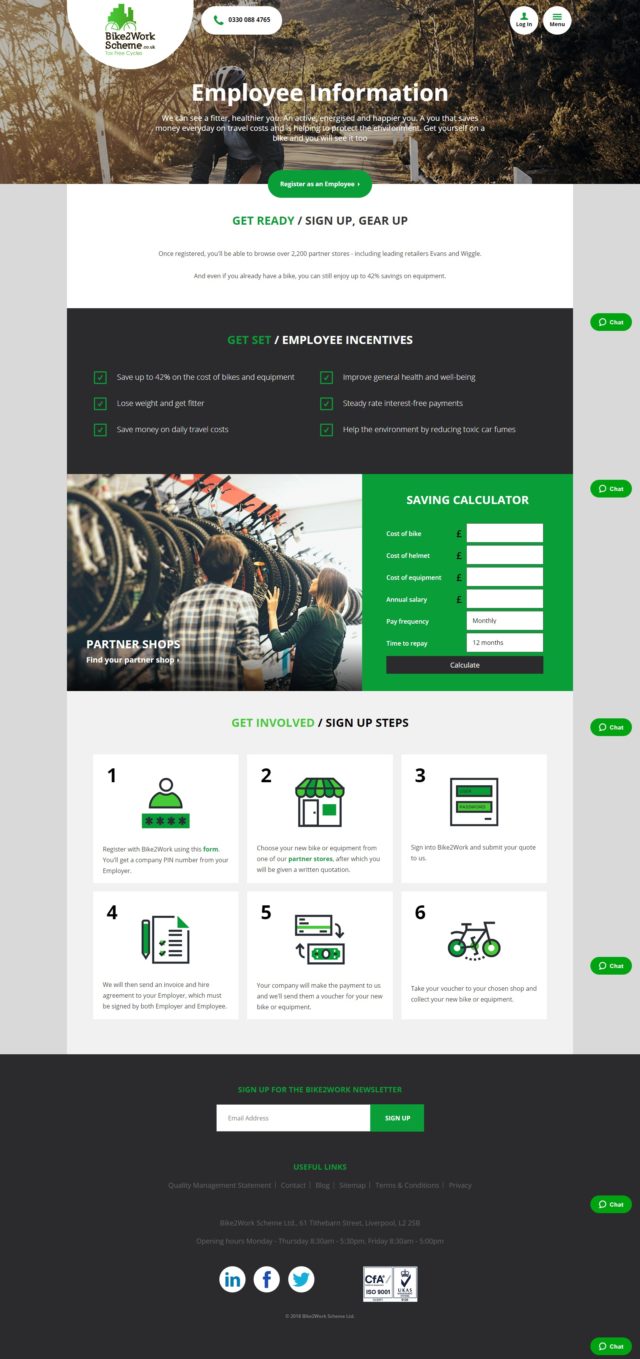 It noted that employers were free to sell ex-rental equipment but there was no obligation on the employee to buy it.
Bike2Work said they provided employees with an "abundance" of information advising them that the agreement was a hire agreement and did not lead to automatic ownership.
Upholding the complaint, the Advertising Standards Authority (ASA) acknowledged that there was no specific reference to employees owning a bike or equipment by taking part in the scheme.
However, it said there was also no reference to a bike or equipment being supplied on a hire basis.
It said the ad's reference to "partner stores", a savings claim of up to 42% on the cost of bikes and equipment and the need to feed in a purchase price of the bike and equipment on the savings calculator "all contributed to the natural expectation that employees would own the items once they had made the last of the required payments".
"Instead, however, we understood that at the end of the hire period, an additional payment would be necessary if an employee wished to take over ownership of the bike or equipment."
The ASA concluded that the ad was misleading.
It ruled that the ad must not appear again, adding: "We told Bike2Work to ensure that the 'Employee Information' page made clear that bikes and equipment were supplied on a hire basis and that employees would not own the bike at the end of that period."
A Bike2Work spokeswoman said: "Bike2Work Scheme have taken on board ASA's comments and are in the process of updating our website accordingly."