The coroner in the long-awaited inquest into the death of a young soldier at Deepcut Barracks 23 years ago has said the hearing is "not an inquiry into the Army".
Coroner Peter Rook QC made the remark as he began reading his ruling into the death of 20-year-old Private Sean Benton, who was found dead at Princess Royal Barracks, Deepcut, in June 1995.
The soldier, from Hastings, was found with five bullets in his chest at the Surrey base shortly after being told he was to be discharged from the Army.
He was the first of four soldiers to die there between 1995 and 2002 amid claims of bullying and abuse. Privates Cheryl James, James Collinson and Geoff Gray also died from gunshot wounds.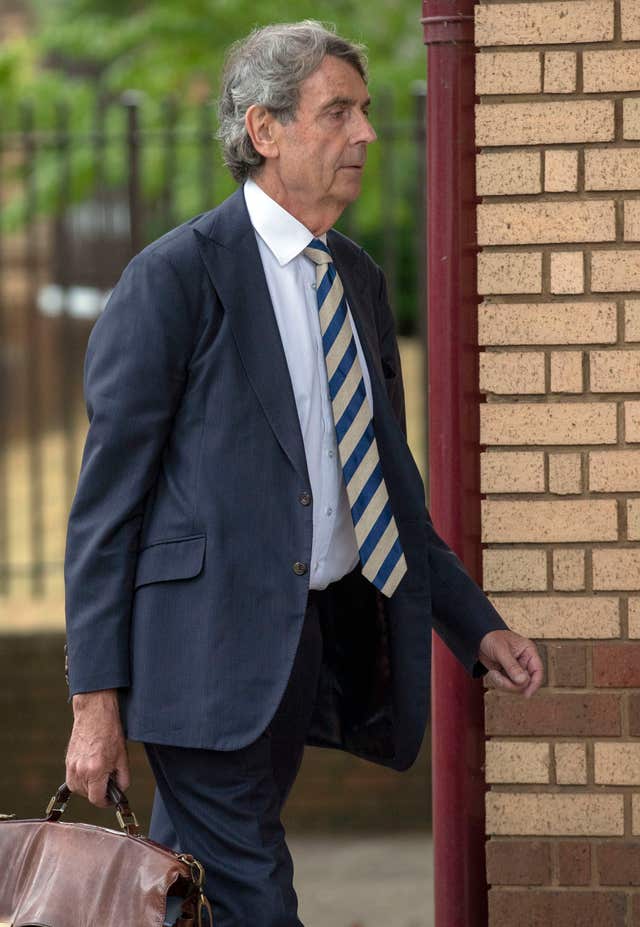 It was triggered following a campaign by Pte Benton's family after the initial inquest – held a month after his death – recorded a verdict of suicide. His parents died before the second inquest was granted.
Members of his family, including his sister Tracy Lewis and twin brother Tony Benton, were among those in court as the coroner began his ruling.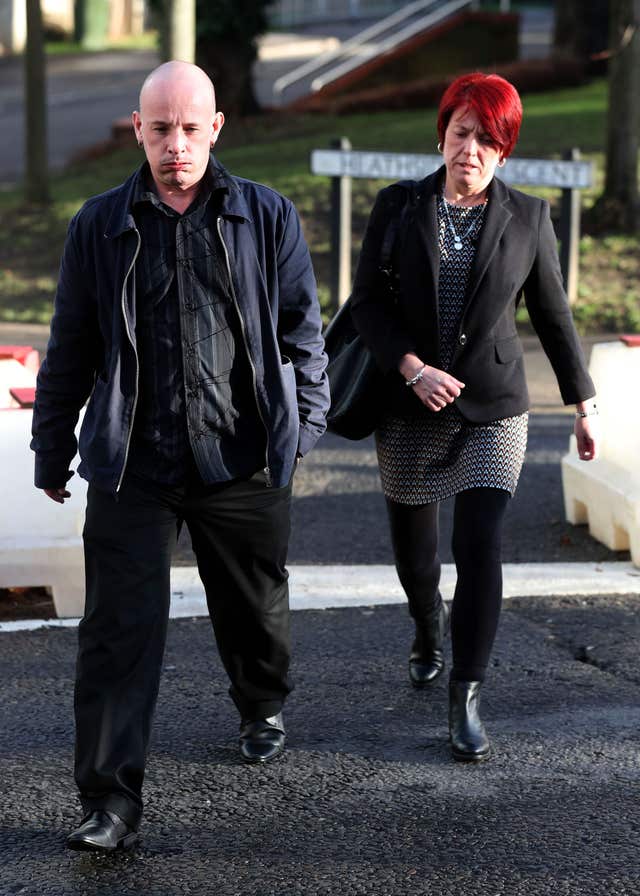 In his opening remarks, he praised the witnesses who gave evidence, along with Pte Benson's family.
He said there were evidential difficulties in holding an inquest 23 years after the soldier's death.
He said: "Memories fade in time. Some witnesses have died and some have not been traced."
Exploring Pte Benton's early life, the coroner repeated evidence of how a teenage Sean twice took drugs overdoses.
The first incident was seen as a "cry for help". He took a second overdose a fortnight later, although a psychiatrist said there were no major causes for alarm.
Referencing evidence about his time at Deepcut, the coroner said the young soldier was described by colleagues as "cocksure" and "likeable", although he had run-ins with senior staff.
The coroner said: "There's no doubt Sean was an engaging personality."
Witnesses described severe reprimands for trainees and bullying by officers.
Mr Rook said morale among trainees at Deepcut was "very low", and added: "The result was, unsurprisingly, animosity towards the regime."
He is due to complete his ruling on Wednesday afternoon.
The conduct of one of Pte Benton's Deepcut instructors was key in the investigation into his death, Mr Rook said.
Sergeant Andrew Gavaghan had an alter ego and was prone to changes in temper, the court heard.
Pte Benton's former Deepcut colleagues and witnesses gave accounts of physical and verbal abuse by the instructor.
Mr Rook said: "What made Sgt Gavaghan particularly memorable was his use of a management tool – play-acting his 'twin brother'.
"What was striking from the evidence was Sgt Gavaghan's change of persona from nice one moment to frightening the next. At times he did lose control of himself."
Mr Rook said Sgt Gavaghan was not the only senior officer or non-commissioned officer to punish trainees, adding there were others who spoke favourably of him.
The coroner said: "Not all witnesses spoke ill of Sgt Gavaghan – he was clearly a man of two sides.
"But a closer check should have been made on Sgt Gavaghan's (treatment) of the trainees. It's clear this lack of appropriate monitoring contributed to his abuse of authority."
Sgt Gavaghan has denied allegations of abusive behaviour.