Michelle Obama has no plans to run for president, she said during a charity dinner in Scotland.
The former US first lady ruled herself out of any future presidential race due to family concerns, when speaking at the fundraising event organised by the Hunter Foundation in Edinburgh on Tuesday.
During a question-and-answer session with Olympic rower Dame Katherine Grainger, the Times reported that Mrs Obama said: "I will not be running for office."
Questioned on her reasons, she said her daughters were behind her decision, adding: "It's a gruelling thing for any family to go through. Barack made it look easy. It's not."
On Donald Trump winning the 2016 election, the newspaper reported Mrs Obama as saying: "This election in my country doesn't give me hope."
She added: "There is definitely something going on with us as women where we would make that choice. It's something we need to own."
Mrs Obama was also said to have revealed she is planning a family holiday to Scotland.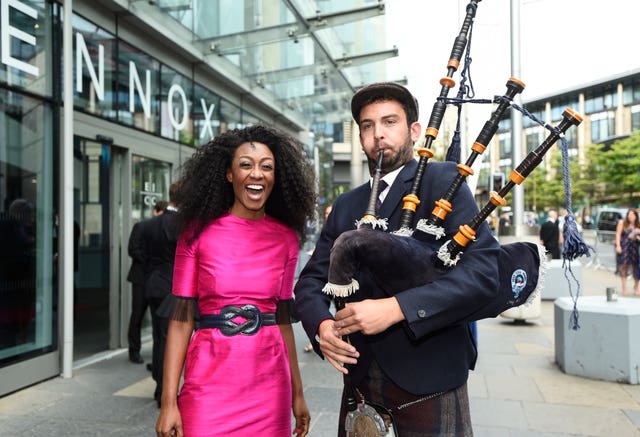 Up to 900 guests attended, at £5,000 for a table for 10. Profits will be given to more than 1,000 good causes by the Kiltwalk Charity.
Tennis coach Judy Murray and adventurer Mark Beaumont were among the guests, while Beverley Knight and Deacon Blue provided entertainment.