Wildlife-rich areas of the seas around Antarctica which were identified in recent submarine dives have been approved for special local protection.
Research in the waters of the Gerlache Straight along the Antarctic Peninsula and in the Antarctic Sound, carried out during an expedition by Greenpeace to the region in January, identified four "vulnerable marine ecosystems".
Video evidence of the seafloor, collected by Dr Susanne Lockhart, of the California Academy of Sciences, during trips in a submersible, reveals an underwater world rich in corals, sponges, ice fish, star fish and sea squirts.
Analysis of the footage of these little-seen Antarctic seafloor nature systems was proposed as evidence of sites in need of protection to a working group of scientists at the Commission for the Conservation of Antarctic Marine Living Resources (CCAMLR).
The scientists will recommend them for formal registration at the next meeting of countries under CCAMLR in October, which will establish a protected area of one nautical mile around each of the sites, Greenpeace said.
Dr Lockhart said: "I'm extremely pleased and excited about getting these areas protected. The video evidence collected during this expedition is full of rare and little known organisms.
"The seabed around Antarctica truly is a wonderland of biodiversity that is at serious risk from the combined effects of over-fishing and climate change.
"We need to protect this wondrous place before we lose what we don't even know we have."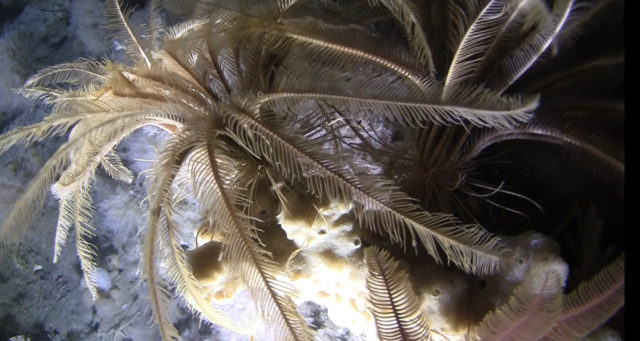 "We know so little about these remote waters that there is a precautionary imperative to protect them, before we damage or destroy ecosystems we haven't even had a chance to study yet.
"Our findings add to the growing body of evidence for why we need a network of ocean sanctuaries in the Antarctic."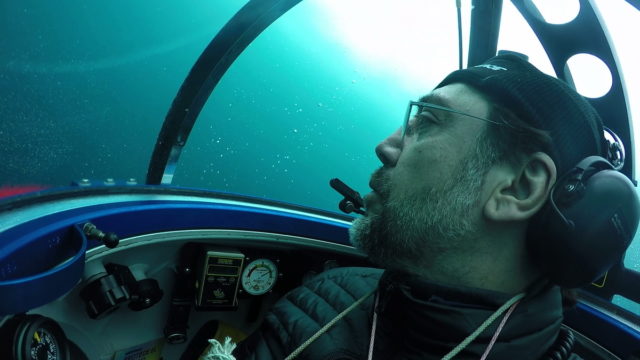 Actor Javier Bardem, who went with Greenpeace to Antarctica, backed the call for a sanctuary, saying: "I am lucky enough to have witnessed the breathtaking wildlife and landscapes of the Antarctic.
"Humanity's footprint weighs heavy on so much of our shared planet, but this year we have an opportunity to create a vast Antarctic Ocean sanctuary and protect this stunning wilderness for generations to come."