An axe-wielding shop assistant has been found guilty of hacking a colleague to death amid fears of being sent back to Pakistan.
Over-stayer Imran Muhammed attacked married father-of-seven Seyed Khan, 49, who suspected him of stealing money.
Mr Khan was taken by surprise and suffered at least 12 blows to the head when he turned up for a shift at A-Z Furniture and Carpets in Ilford, east London, on January 24.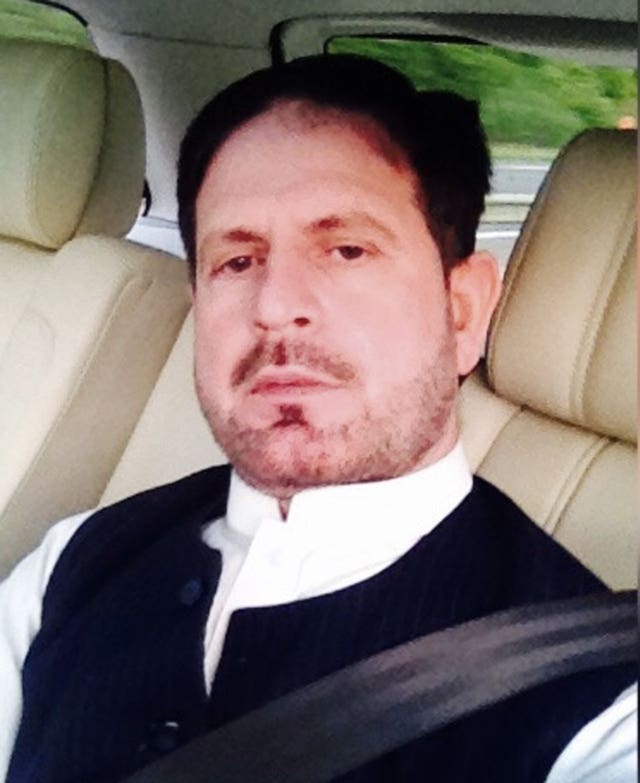 He went on to clean up the blood and "coolly and deliberately" call police to report he had been robbed and slashed with glass on the arm to "spin a false story", the Old Bailey was told.
Mr Khan's body was found eight days later after a search with a specially trained police dog, and the defendant was arrested in Glasgow.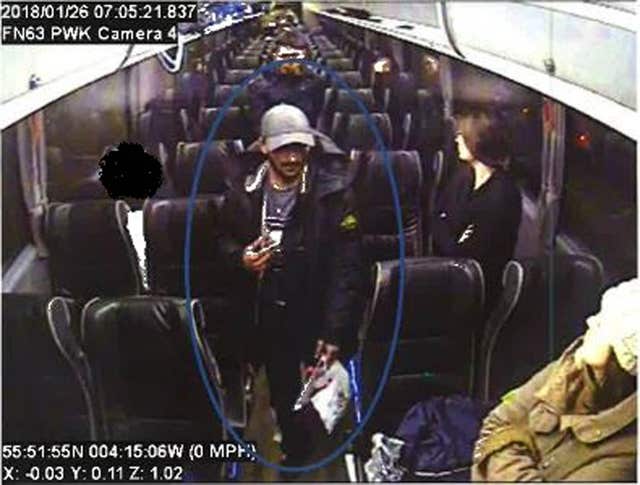 He said: "The defendant claims that Seyed was trying to blackmail and rape him and that as a result, he snapped, lost his self control and killed Seyed."
But the prosecution assert the defendant had lied and it was a "planned and deliberate murder".
In the weeks before the killing, the victim told his wife that an employee had been stealing money but begged him to take pity.
Muhammed had previous convictions for dishonesty and was an over-stayer in the country, giving him a motive to kill, the court heard.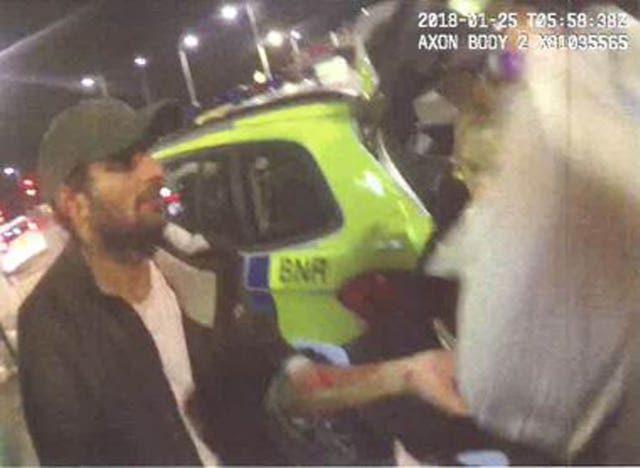 The defendant, from Ilford, east London, denied murder, maintaining he was being sexually attacked.
A jury rejected his explanation and convicted him by a majority of 11 to one after 13 hours and 25 minutes.
He was remanded in custody to be sentenced on Friday.
Detective Inspector Domenica Catino, of Scotland Yard, said: "I am pleased that the jury has seen straight through Imran Muhammed 's feeble lies as he attempted to deflect the blame from himself and have found him guilty of this horrific murder.
"Seyed was a hard-working family man who strived to provide for his wife and children.
"In the cruellest of circumstances he has been taken away from his family by the selfish actions of a cowardly man."
Mr Khan's eldest son Khalil Khan said: "My dad was a kind, loving and caring man who would always put others before himself. His death has had a huge impact on our lives, which have now changed forever.
"We had such a happy, caring and joyful family. This has now been destroyed forever by an awful, heartless act that none of us deserved.
"We have been left with a void in our lives that can never be filled. We all miss him so much."