The Salisbury poisoning suspects are believed to have been identified in one of the largest and most complex investigations ever carried out by British counter-terror police.
A huge inquiry was launched after former spy Sergei Skripal and his daughter Yulia were found slumped on a bench in the Wiltshire city on March 4.
The probe was quickly taken over by Scotland Yard's specialist counter-terror unit, while the British security services got to work behind the scenes.
By last month 250 detectives from the country's counter-terror network had been involved in the "painstaking" investigation, according to the Metropolitan Police.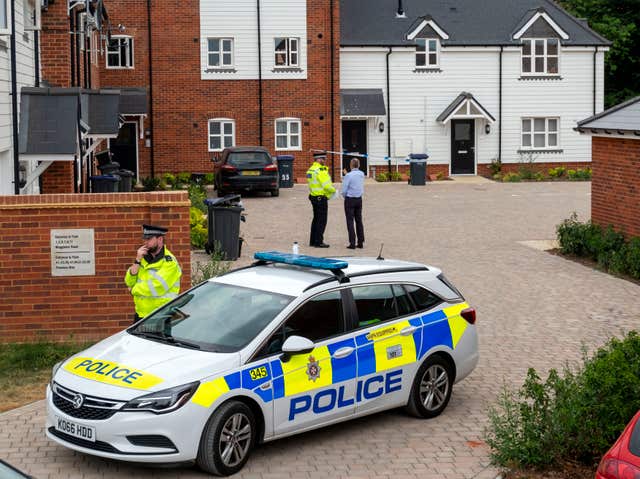 With Russia publicly blamed for the attack, manifests of flights into UK airports along with CCTV footage would have been checked in a bid to identify the would-be assassin or assassins.
Around 100 counter-terror detectives were still in Salisbury when Dawn Sturgess, 44, and her partner Charlie Rowley, 45, fell ill after coming into contact with Novichok.
The fresh investigation was hampered by the hot weather with work limited to 15-30 minute stints by those carrying out searches wearing protective suits.
Police were able to speak to Mr Rowley when he regained conscious following the death of Ms Sturgess and likely gained vital information about the source of the nerve agent.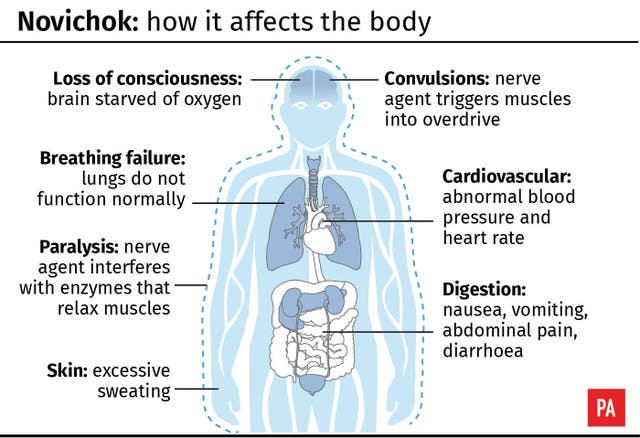 The breakthrough, reported on Thursday, raises the prospect that investigators could track the suspects' movements to and from Salisbury and in and out of the country.
It could also lead to identifying phones or other communications devices and provide an answer to how the Novichok was brought into the UK.
Tests are still ongoing to establish whether the same batch of nerve agent poisoned the Skripals and the couple in Amesbury, and the ongoing investigation will take months to complete.
Even if a strong case can be built against the suspects there is still no guarantee they will face justice.
The inquiry into the murder of the dissident Russian spy Alexander Litvinenko found two Russian men – Andrei Lugovoi and Dmitri Kovtun – had deliberately poisoned him by putting polonium-210 into his drink at a London hotel.
But Russia has refused to extradite them.