A new £8 million fund is being set up to help children affected by domestic abuse.
The Government scheme will be open to charities, local authorities and other organisations seeking funding for early intervention projects.
Announcing the initiative, the Home Office said NSPCC figures show that as many as one in five children in the UK are witness to or exposed to domestic abuse during childhood.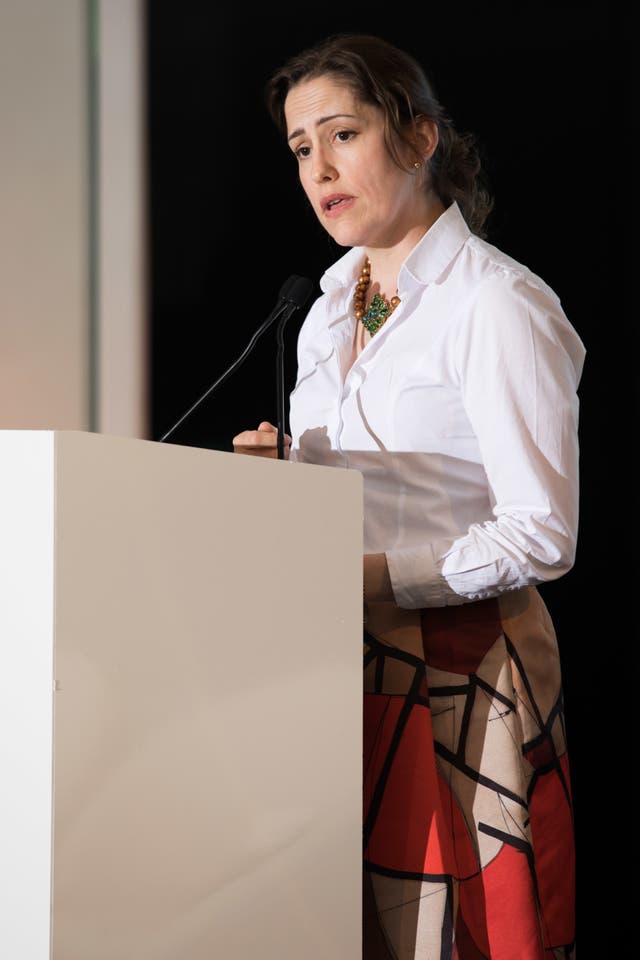 "However, we can intervene early to give these young people a lifeline, and organisations are already providing services which this Government will help support through the fund we are opening today."
Almudena Lara, head of policy at the NSPCC, said the charity receives thousands of contacts every year about frightened children living with domestic abuse across the country.
She added: "We want all children, and their parents, who have suffered domestic abuse to have access to the right services to help keep them safe and recover from these traumatic experiences."
Findings from the 2016/17 Crime Survey for England and Wales show nearly two million adults experienced some form of domestic abuse in the previous year.
Earlier this year, the Government unveiled a host of proposed measures to tackle the crime.
The planned crackdown includes domestic abuse protection orders, under which suspected perpetrators could be monitored through electronic tagging or required to attend alcohol treatment programmes.
The Home Office's new fund will be open to applicants until September 5, with successful bidders informed in the autumn.