Novichok attack victim Charlie Rowley has been released from hospital.
Mr Rowley, 45, was discharged from Salisbury District Hospital on Friday after being admitted on June 30.
Public Health England said Mr Rowley's release does not create a risk to the public.
Lorna Wilkinson, director of nursing at Salisbury NHS Foundation Trust, said: "I am pleased to confirm that earlier today, Charlie Rowley was discharged from hospital."
She added: "We continue to work closely with Public Health England who have advised that Charlie poses no risk to the community."
His partner Dawn Sturgess died on July 8.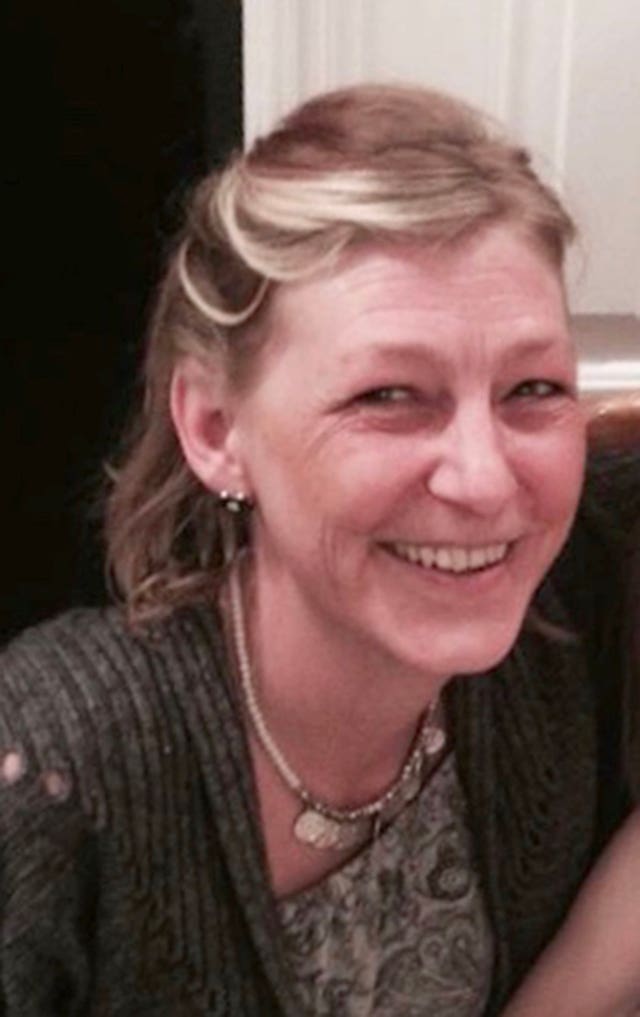 They became ill at a property in Muggleton Road in Amesbury, eight miles from Salisbury, and were taken to hospital.
Ms Wilkinson said the day was "tinged with sadness" following the death of mother-of-three Ms Sturgess.
She said: "It is also a day tinged with sadness for everyone as we remember Dawn Sturgess, who tragically lost her life…
"We continue to think both of Charlie and of Dawn's family, and support them as they go through the difficult process of coming to terms with her death."
PHE medical director Paul Cosford said: "We're pleased that Mr Rowley is well enough to leave hospital. For the avoidance of doubt, Mr Rowley's discharge creates no risk to anyone in the community.
"Our advice to the public remains unchanged. Do not pick up any items such as syringes, needles, cosmetics or similar objects made of materials such as metal, plastic or glass.
"If you didn't drop it, then don't pick it up".
Wiltshire Police Chief Constable Kier Pritchard welcomed the news and paid tribute to hospital staff and emergency services.
He said: "On behalf of all my officers, staff and volunteers, we welcome today's news that Charlie Rowley has been discharged from Salisbury District hospital. We wish him the best with his ongoing recovery.
"I would also like to pay tribute to the staff at Salisbury District Hospital for the outstanding care and compassion they have shown to everyone involved in both this incident and the incident in March.
"The last few months have had an unprecedented impact on all the local emergency services and partner agencies and the response from all has been outstanding."
Mr Pritchard added that Wiltshire Police will ensure Mr Rowley receives continued support as he recovers.
Mr Rowley and Ms Sturgess, 44, were victims of the second nerve agent attack in four months following the case of Sergei Skripal and his daughter Yulia.
They were found unconscious on a park bench in Salisbury in March.
Police are believed to have identified the suspected perpetrators of the Novichok attack on Russian former spy Mr Skripal and his daughter.