Two men have been arrested after a significant amount of drugs were seized from a boat in the English Channel.
The National Crime Agency (NCA) said the yacht was intercepted off the coast of south-west Cornwall and escorted to Newlyn.
Photographs show officers from the NCA unloading a large number of parcels wrapped in coloured packaging.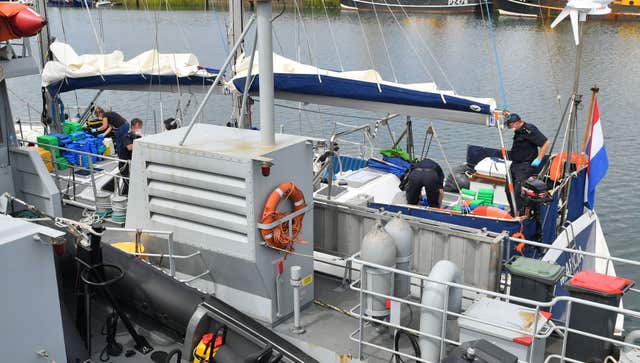 An NCA spokesman said: "As part of a National Crime Agency-led operation, the Border Force cutter HMC Vigilant intercepted a sailing yacht off the south-west coast of Cornwall and escorted the vessel into Newlyn harbour where it arrived on Thursday.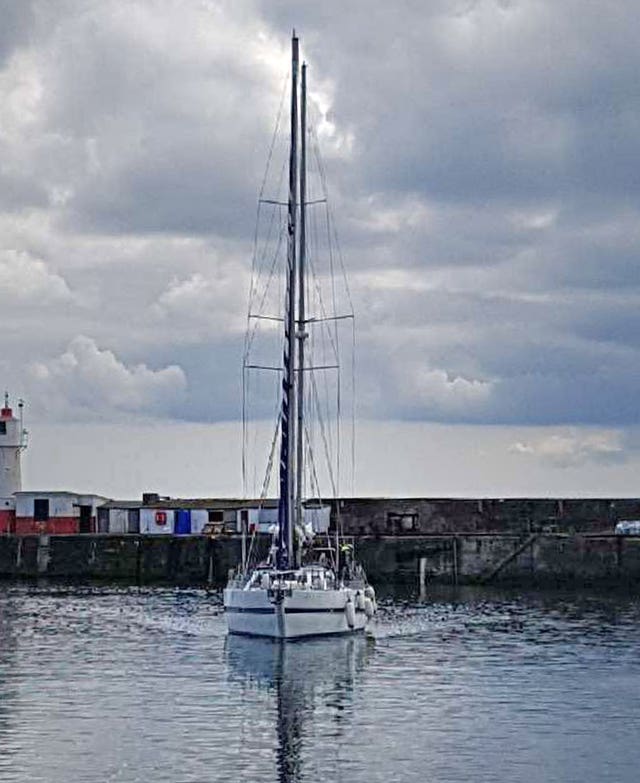 "Border Force and NCA officers, supported by Devon and Cornwall Police, remain at the scene."