Turkey is the best-value foreign holiday destination in Europe for UK families, according to new research.
Prices in Marmaris are 36% cheaper than last summer due to sterling's growth against the lira, a Post Office Travel Money study found.
Bargains in the resort include a bucket and spade for 82p, a banana boat ride for £6.53, a Mars or Magnum ice cream for 73p and an inflatable lilo for £1.45.
After comparing prices for common expenses in 15 popular European holiday destinations, researchers found that prices have fallen in Turkey, Bulgaria, Cyprus, Greece, the Balearic islands, the south of France and Italy.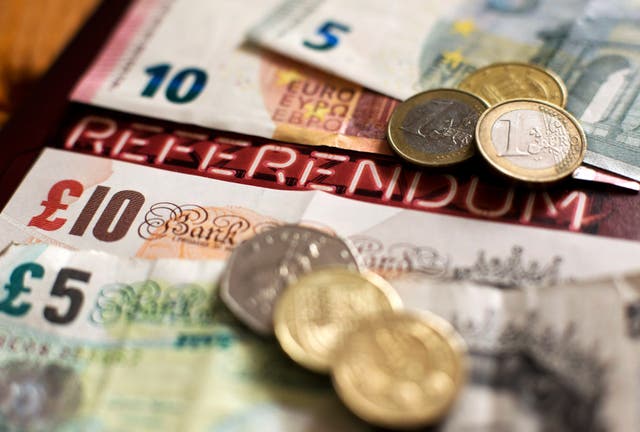 The second cheapest location on the list was Sunny Beach, Bulgaria, where prices are down 6.4% year on year.
Spain's Costa del Sol was in third place despite a 5% price rise, followed by the Greek islands of Crete (down 1.1%) and Corfu (down 24.2%).
The most expensive destination in the report was Sorrento, Italy, where the same basket of goods is almost three times more expensive than in Marmaris.
Andrew Brown, of Post Office Travel Money, said there are "big variations in costs between the European resorts".
He went on: "It really will pay dividends to do some homework to get a realistic view of the holiday cash you will need for meals, drinks and other tourist staples.
"If you haven't already booked and are looking for a late deal, the low resort prices in Turkey and Bulgaria make these countries great bets for wallet-watchers.
"In the eurozone, Spain is still great value and the low prices we found in Corfu make Greece a good tip too."
Tour operator Thomas Cook reported in April that the number of UK visitors to Turkey this summer is surging, with package holiday bookings up 84% year on year after security concerns eased.
The growth is driven by families, who make up 61% of bookings to the country.