A selection of "splendidly ugly" artworks will be going on public display for the first time.
Diamond magnate and Victorian millionaire Julius Wernher amassed one of the greatest private art collections in Europe after making his fortune in South African diamonds.
Alongside more traditionally beautiful objects, such as Renaissance paintings,  rare French porcelains, tapestries and furniture, he collected unusual looking artworks such as small medieval carvings depicting skulls and rotting skeletons.
Wernher coined the phrase "splendidly ugly" for many of the treasures that he loved.
"Sir Julius Wernher had a distinct eye for quality, fine materials and craftsmanship and collected objects from across Europe and beyond," Dr Sarah Moulden, curator of collections at English Heritage, said.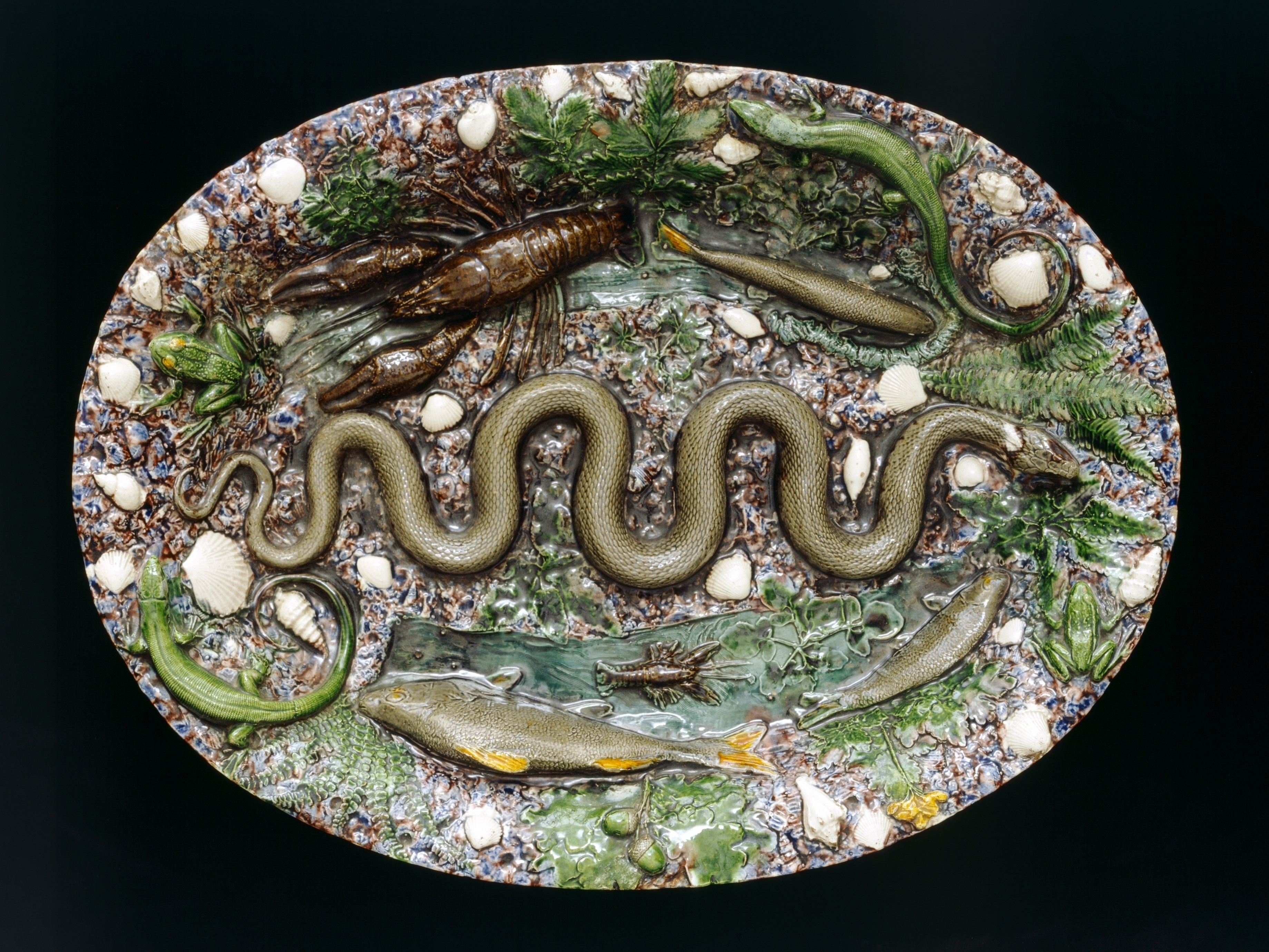 Many are religiously infused pieces such as memento mori: small objects encapsulating "the fear of going to Hell, a portable reminder to continually affirm your devotion to God".
People who could afford them were so attached to these objects they were  "interactive to an extent, almost like our smartphones are today, small enough to be looked at and engaged with at close range in the palm of one's hand".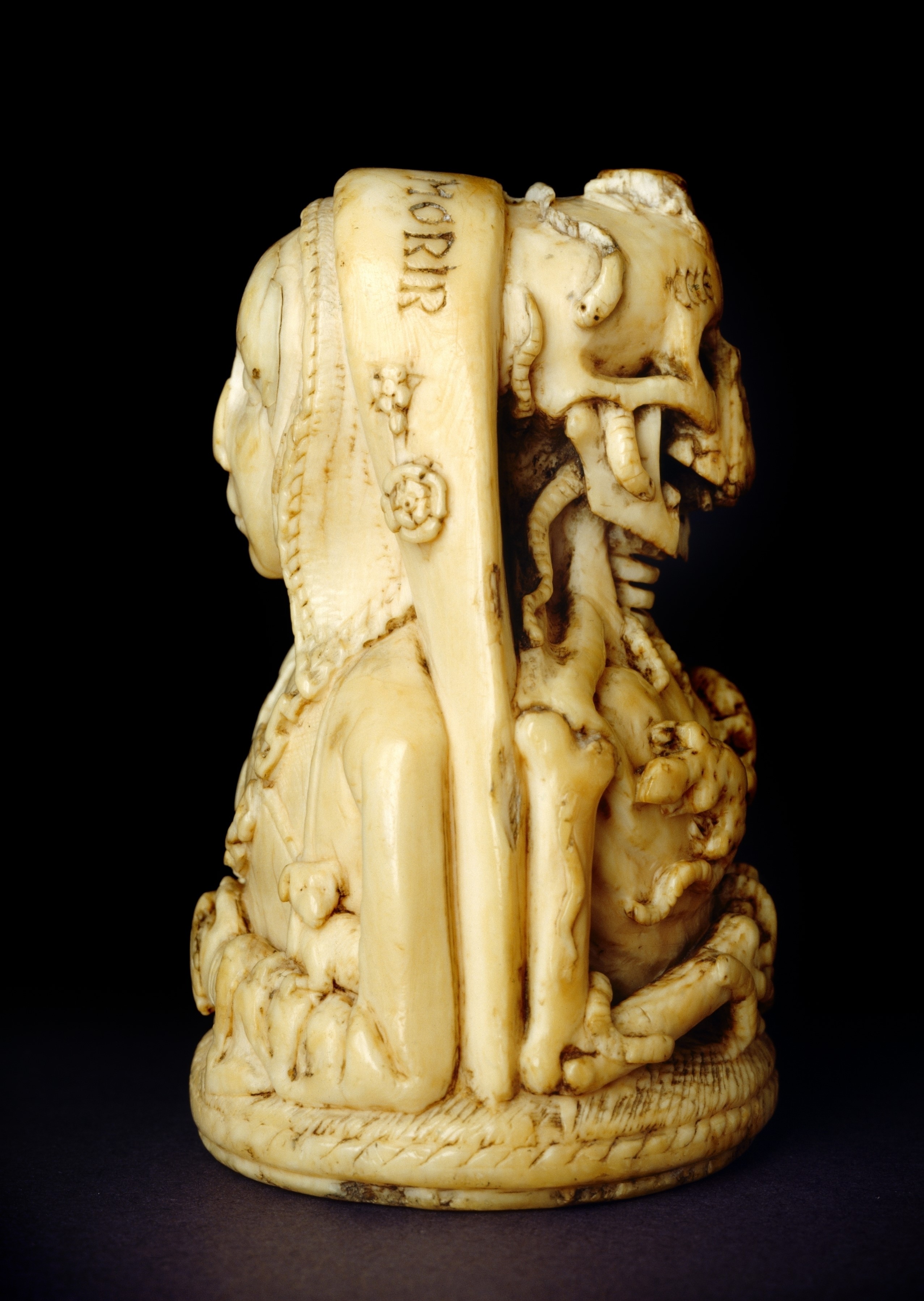 One "tiny and splendidly ugly" ivory pendant, dating from 1500, shows on one side "a medieval woman in the prime of her life, with a little dog tucked under her arm".
"But on turning it around you see the full horror of the fate that will become her, a rotting skeleton infested with salamanders, frogs, and worms," Dr Moulden said.
The Wernher Collection is home to more than 700 works of fine and decorative works of art.