The constituency office of a senior Democratic Unionist has been daubed with graffiti.
East Londonderry MP Gregory Campbell's Coleraine premises was defaced over the weekend.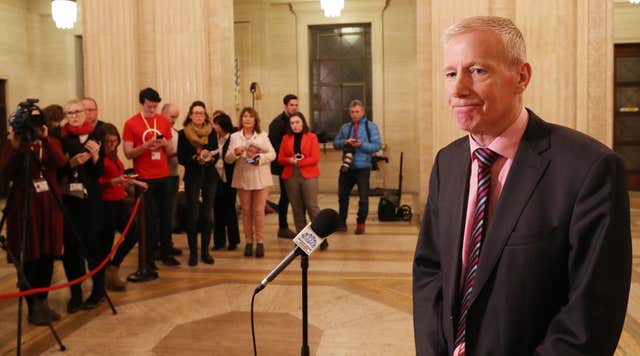 "What is hard to understand is how someone would think that a political figure that has been attacked, intimidated, threatened and had attempted murders made against him might be put off by a bit of graffiti that had poor spelling in it.
"In case they are unsure, I won't be."