Carrying casualties to safety as Grenfell Tower burned was described
as the "world's worst relay" by a senior fire officer who said the task left no time for emotion.
Gareth Cook, a station manager based in north-west London, saw his role as "intervening between life and death" and said he had to dehumanise the situation to function.
He and colleagues ran back and forth taking casualties from the firefighters down to the bottom of the tower, "more rescues in one hit than at any time in my 20-year career".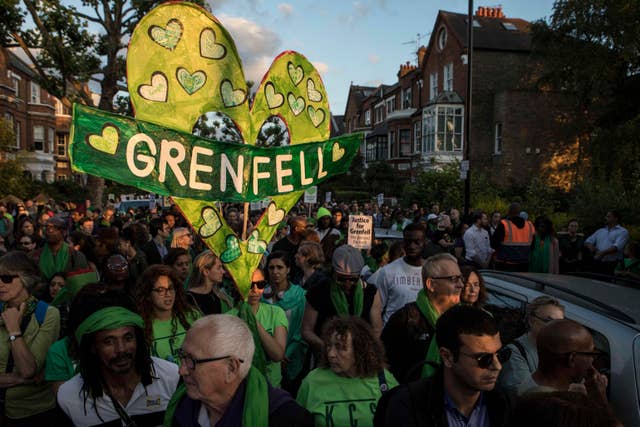 In a written statement to the public inquiry he said: "At one point I remember having a child in my arms that did not appear to be breathing.
"I did not know if they were alive or dead.
"As I ran I tried to give a rescue breath but was unable as I was going down the stairs and was surrounded by smoke and heat.
"We had rescue teams on standby outside the building and I knew they would be in a better position to help.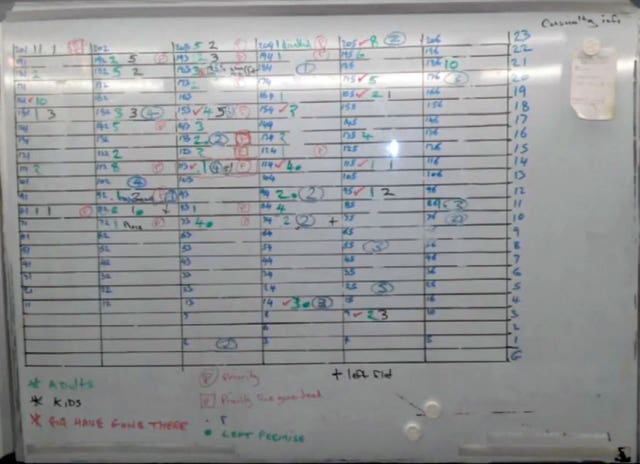 "There was no time for emotion. I had a job to do."
He went on: "I became aware that eventually I would run out of energy and that we needed a long-term strategy but at that time there was no-one else to assist.
"We just kept going with another, and another and another.
"It was like the world's worst relay.
"Eventually I was running on necessity, pushing, pushing and pushing."
Soon after 3.15am, Mr Cook recalled being handed a child who told him: "I watched my brother die."
He said: "I remember thinking that that would stay with me.
"Earlier, I said that you have a job to do and must remain professional and that there was no time for emotion.
"But you remember things like that.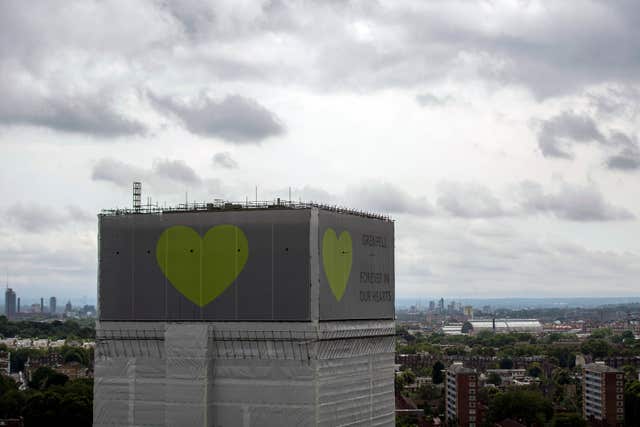 "I handed him to the firefighter and said, 'Do not leave him'.
He added: "I regarded my role as intervening between life and death, nothing more.
"My goal was to save as many as possible, I did not have time for emotion.
"That is how I managed to function."
Mr Cook said a friend's barbecue the following month "triggered something" in him.
He said: "I had to take five minutes away and compose myself, I am not
sure what it was.
"Perhaps seeing all the children and remembering the amount of children that were coming out of the block."