Boys in Northern Ireland should be included in a vaccination scheme designed to prevent cancer, a charity has said.
The UK Government on Tuesday said it will fund the programme in England targeting the human papilloma virus.
It is a common sexually transmitted infection that can cause a range of cancers and genital warts.
Last week, health ministers in Wales and Scotland confirmed they would be introducing the vaccinations after a final recommendation from an expert committee said it would be cost-effective.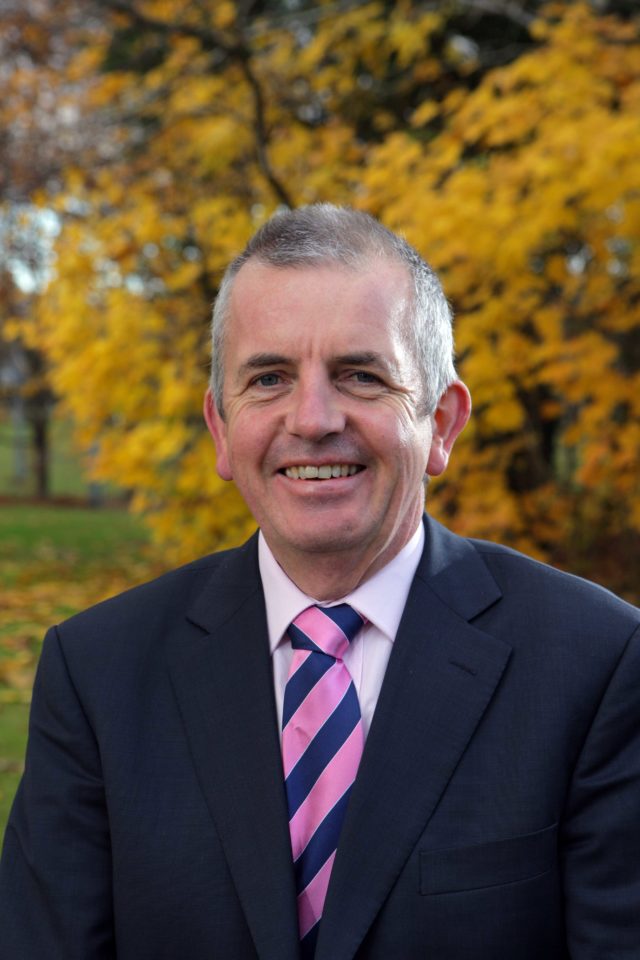 "With every year that passes, 12,000 more boys in Northern Ireland are left unprotected against HPV-related diseases. That is unacceptable."
HPV is the leading cause of oral cancer, especially among young people. It is one of the most rapidly increasing cancers.
The oral cancer rate is set to double by 2035 and is increasing faster among men than women.
There has been a vaccination programme for 12 and 13-year-old girls in Northern Ireland since 2008.
Cancer Focus and the British Dental Association are urging the Department of Health in Stormont to provide clarity urgently whether the funding will be made available to ensure boys in Northern Ireland will also benefit from the HPV vaccine.
BDA NI Council chairwoman Roz McMullan said: "We must ensure that all our children, including boys here in Northern Ireland, benefit from a universal vaccination programme and, along with our Cancer Focus NI partners, are calling on our Department of Health to provide that clarity as a matter of urgency."
A Department of Health statement said: "In light of the Joint Committee on Vaccination and Immunisation's (JCVI) recommendation the department has directed that preparatory work be commenced to allow for the introduction of HPV in boys in Northern Ireland pending a decision by an incoming minister."