The last day of parliament before a recess traditionally sees a rush of announcements, usually in the form of written ministerial statements. Today was no exception.
Here are seven things the government made public:
– Two RAF bases to close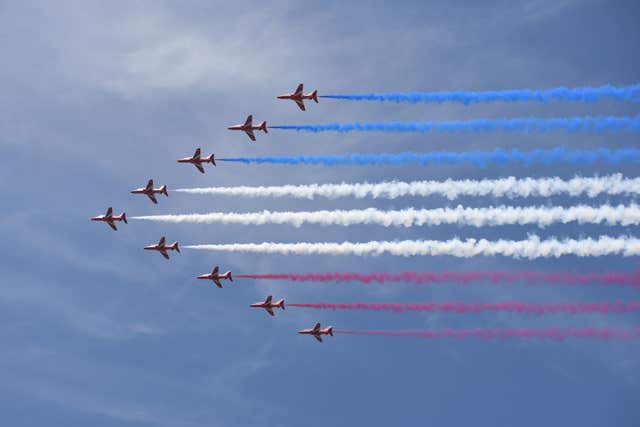 Downing Street said the plans would save taxpayers £140 million and help provide more "modern and efficient" military bases.
– Seven courts to close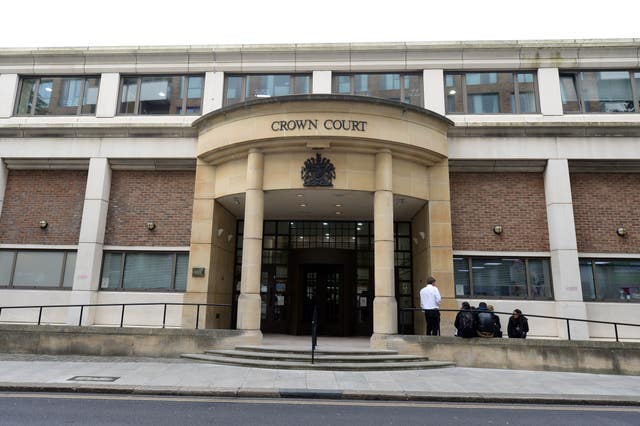 A proposal to close Cambridge Magistrates' Court has been withdrawn.
Money saved by the closures "will be invested to support the HM Courts & Tribunals reform programme backed by both the Government and the senior judiciary", according to a written statement.
– Extra money for Crossrail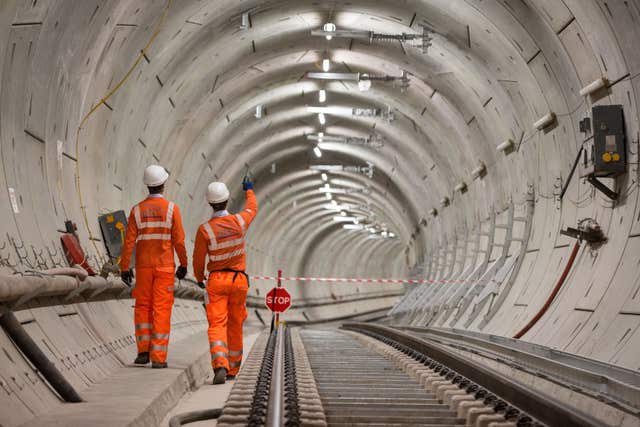 – Theresa May to take personal control of Brexit talks
– Permission given for fracking in Lancashire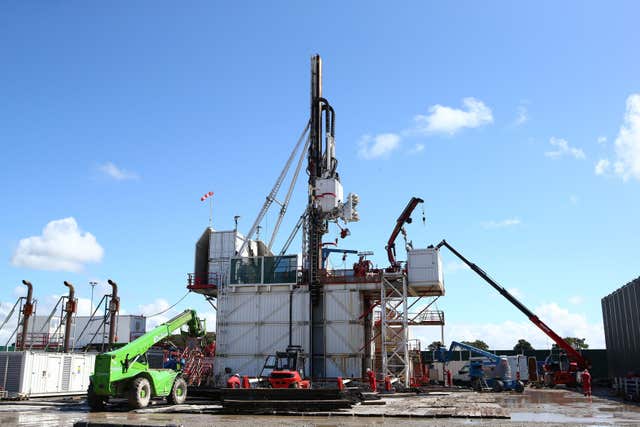 – Rollout of national funding formula for schools in England extended again to 2020/21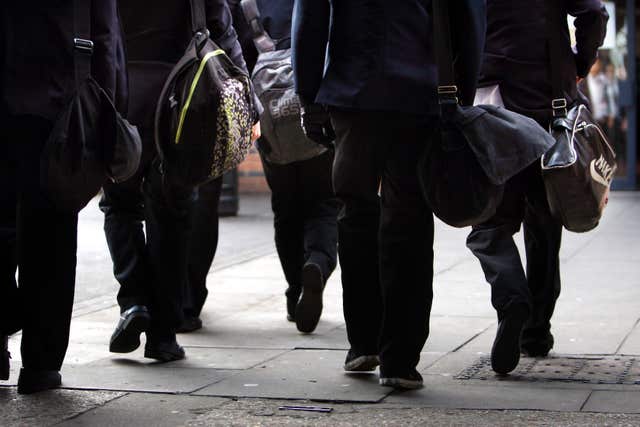 "We recognise that the introduction of the national funding formula has represented a significant change to the way schools are funded," a written statement said. The extension to 2020/21 is "in order to continue to support a smooth transition".
– More money guaranteed for EU-funded projects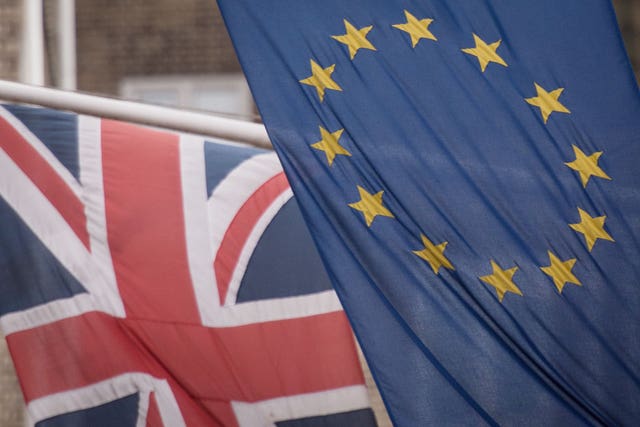 A written statement said this "ensures UK organisations, such as charities, businesses and universities, will continue to receive funding over a project's lifetime if they successfully bid into EU-funded programmes before December 2020".