Barclays is to face a further legal battle over its controversial 2008 emergency fundraising as the Serious Fraud Office looks to reinstate charges against the banking giant.
The Serious Fraud Office (SFO) lodged an application in the High Court on Monday seeking to reinstate all charges against Barclays Plc and Barclays Bank Plc relating to the fundraising from Qatari investors at the height of the financial crisis.
Barclays confirmed it plans to defend the application brought by the SFO.
It comes after the charges were dismissed by Southwark Crown Court in May.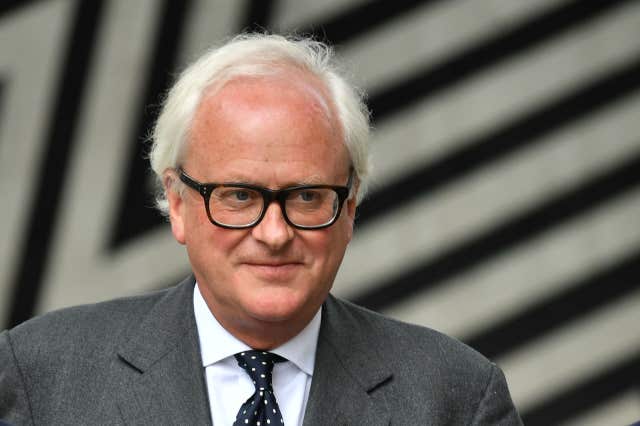 In addition, there was one alleged offence of unlawful financial assistance in relation to a three billion US dollar (£2.3 billion) loan provided by Barclays to the State of Qatar in the same year.
Last year, the SFO brought charges of conspiracy to commit fraud against the bank itself, ex-chief executive John Varley and other top executives Roger Jenkins, Thomas Kalaris and Richard Boath after a five-year investigation into the events surrounding its cash call in 2008.
They were the first criminal charges to be brought in the UK against a bank and its former executives for activities during the financial crisis.
The charges related to the bank's emergency fundraising from Qatari investors as Barclays sought to avoid a government bailout amid the banking sector meltdown.
Qatari investors, the state-backed Qatar Holding and Challenger Universal, pumped £6.1 billion into Barclays during two fundraisings in June and October 2008.
In November that year, Barclays agreed to issue a three billion US dollar (£2.4 billion) loan made available to the State of Qatar.
The bank, Mr Varley, Mr Jenkins, and their two former colleagues, Mr Kalaris and Mr Boath, were all charged with conspiracy to commit fraud over the June 2008 fundraising.
The bank, Mr Varley and Mr Jenkins faced the same charge relating to the second fundraising in October 2008, while they were been charged with providing unlawful financial assistance.
The individuals are still facing charges, as the dismissal in May relates only to Barclays as a corporate entity.