A retired GP has been acquitted of attempting to hire a hitman to kill his financial adviser, but was convicted of sending malicious communications.
A jury at Winchester Crown Court found David Crichton, of Bournemouth, not guilty of attempting to solicit the murder of Andrew Bolden, a pension and wealth investment adviser of private bank Brown Shipley, on February 26 last year.
Crichton was found guilty of three malicious communication charges which involved two text messages and a telephone call to Mr Bolden in which the prosecution said he threatened to commit suicide.
The court heard Crichton blamed Mr Bolden partially for causing him to lose £1 million of his pension fund, although the finance regulator found he was given correct guidance.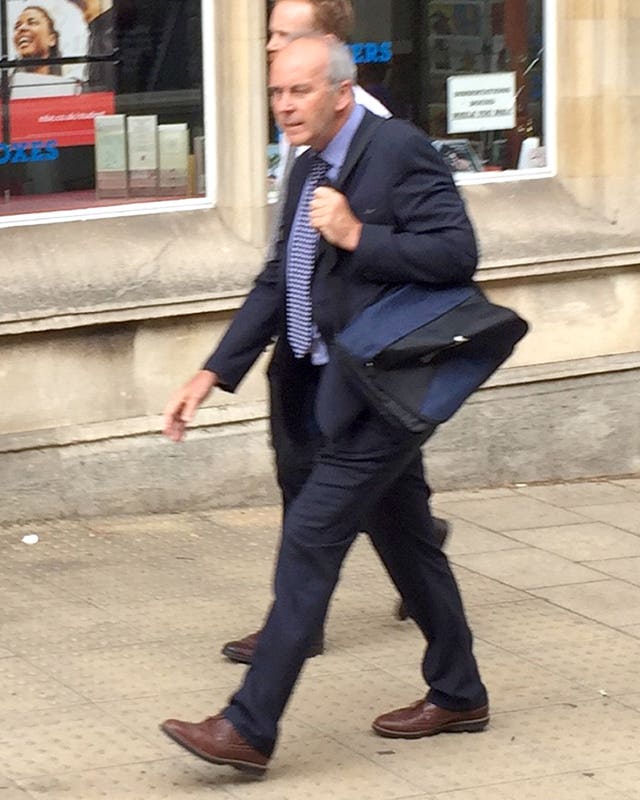 Mr Jones said Crichton then called Mr Bolden saying his "life is at risk" before sending another message on March 4 2017, saying: "I remain desperate to speak to you and since you know my life is at risk I can't believe you are obstructing me in this."
Mr Jones told the court the prosecution would be seeking an injunction against Crichton from contacting Mr Bolden or any other staff at Brown Shipley.
The trial heard that the 64-year-old accessed the website on the dark web of the "Chechen mob", where he selected an order to "kill the bastard" with an equivalent cost of 5,000 dollars (£3,800) to be paid in bitcoin, but did not make any payment.
Crichton, who suffers from depression, told the court he only filled in the form on the website to "clear his head", as part of research to rid himself of suicidal thoughts, but had not intended for the hit to happen.
The judge, Mr Justice Dingemans, adjourned the case for sentencing on Thursday July 26.