Thousands of tributes left by the public to remember those killed or injured in the Manchester Arena terror attack will be preserved thanks to a National Lottery grant.
The Manchester Together archive, held at Manchester Art Gallery, is made up of more than 10,000 items left in locations across the city, including St Ann's Square, in the weeks following the suicide bombing on May 22 last year.
The items include notes, poems, cards, t-shirts, soft toys with personal messages, Manchester bee drawings and balloons.
A grant of £99,700 will enable the gallery to document and digitise items and fund two members of staff to develop a searchable online archive, although the items will remain on site.
Sir Richard Leese, leader of Manchester City Council, said: "Manchester promised that we would never forget the Arena attack victims and this is part of keeping that promise.
"In St Ann's Square we saw the public stand shoulder to shoulder with those who had been most closely affected – an act of impressive solidarity that signified our refusal to give in to hatred.
"I am glad that those expressions of solidarity will be preserved and kept. They are now part of Manchester's rich history and we should remember and reflect upon them."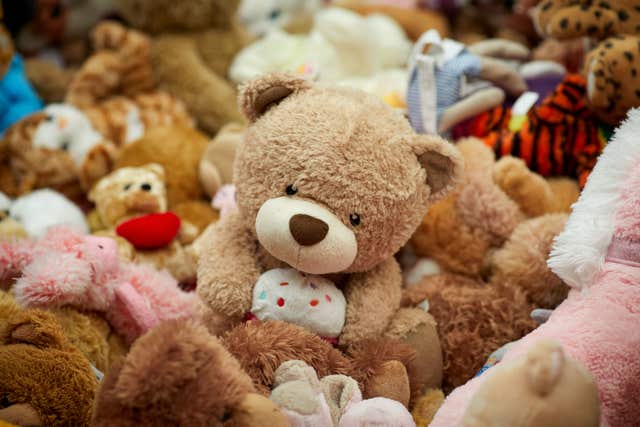 The archive has already been visited by a number of those who lost loved ones in the Arena attack, said the city council.
Amanda Wallace, deputy director of Manchester Art Gallery, said: "From scribbled notes on scraps of paper to beautiful paintings and poems – everything that was left in St Ann's Square is an important part in the story of what happened here."
Nathan Lee, Head of Heritage Lottery Fund, North West, said: "Thanks to money from National Lottery players, the public's spontaneous messages and tributes will be kept for current and future generations.
"I am proud that the Heritage Lottery Fund has been able to play a small part in preserving this record of Manchester coming together."