A former banker embroiled in a money row with his ex-wife has admitted breaking judges' orders and being in contempt of court.
Businessman Oscar Olu-Williams has told a High Court judge that he failed to provide documents detailing financial information and failed to tell Melanie Olu-Williams that he had sold shares.
He admitted breaking orders and breaching an undertaking at a hearing in the Family Division of the High Court in London after Miss Olu-Williams launched contempt proceedings and asked for him to be committed to jail.
A judge on Thursday adjourned sentencing but said Mr Olu-Williams would not be jailed.
Mr Justice Williams indicated that Mr Olu-Williams would be fined.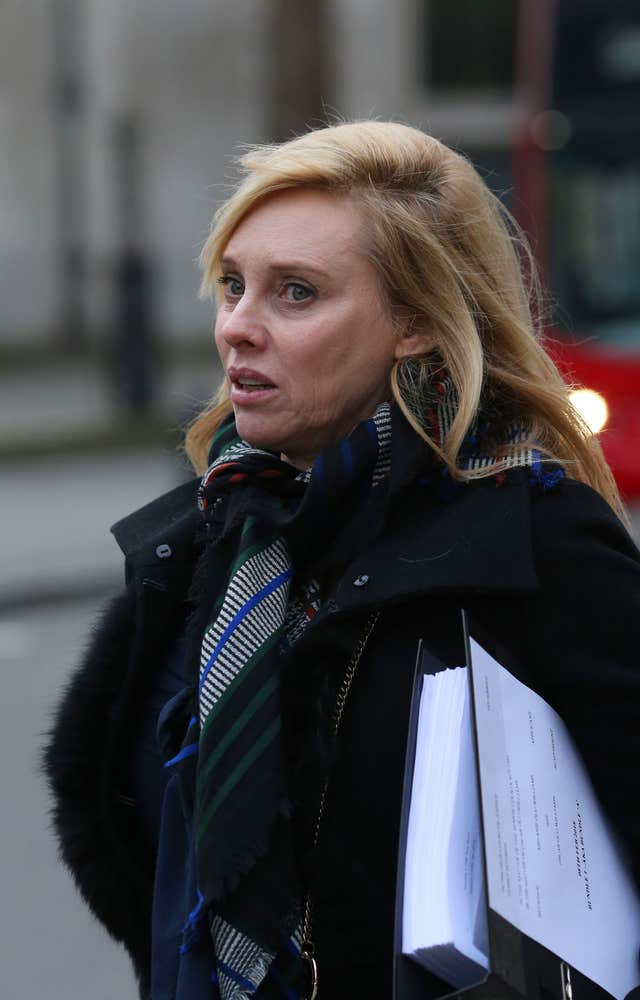 He was told that they had lived in a house worth more than £4.5 million in London.
Miss Olu-Williams said Mr Olu-Williams had failed to pay rent on the new home, near Epsom, Surrey, where she lived with their children.
She said he owed more than £7,000 and she had feared eviction.
Miss Olu-Williams said he had also failed to pay their children's private school fees.
She said school authorities "went after" her as a result and at one stage her car had been seized.
Mr Olu-Williams, who was given legal aid to pay for lawyers, denied a number of allegations.
He said his ex-wife's "enforcement strategy" was an "abuse of process".
Mr Justice Williams dismissed nine out of 12 complaints made by Miss Olu-Williams because of procedural "defects".