Disadvantaged families will receive free activities and meals during the summer holidays, it has been announced.
The Government will put £2 million towards a series of projects across the country providing activities including free football classes, play sessions and cooking classes.
These projects will also provide free meals for the most disadvantaged families who may rely on the free school meals they receive during term time, the Department for Education said.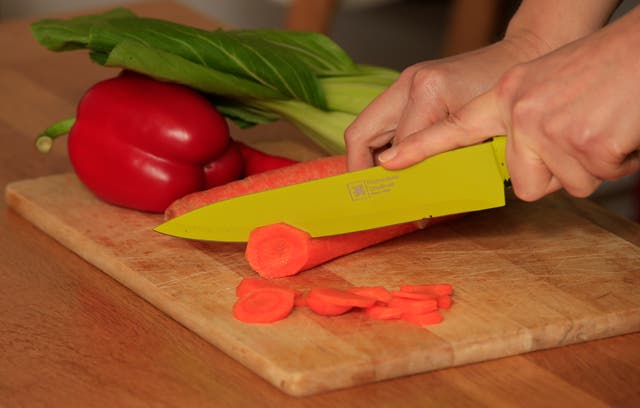 "Other families, who might rely on the support provided by schools, are not so lucky.
"These projects will provide a range of support for families during the summer break.
"They will also give children access to experiences that won't just create great memories but will help broaden their horizons and build the confidence they need to succeed in whatever path they choose to follow."
Paul Whiteman, general secretary of school leaders' union NAHT, said: "Holidays can be a time of enormous stress for families, particularly the ones that rely on their school for support with childcare, activities and, heaven forbid, food.
"During term time, there are all sorts of other experiences that schools provide for young people at low or zero cost to parents that just aren't available in the holidays. This forces families to dig even deeper into their pockets during the holidays, with financial commitments to activities running to hundreds of pounds in lots of cases."